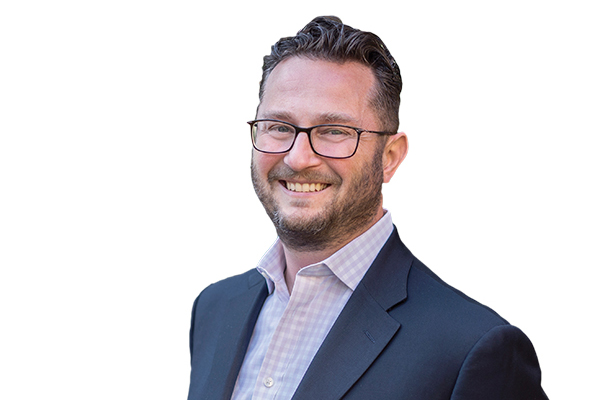 As I begin my second year as chair of the Alumni Board of Governors, I am proud of the progress we've made toward achieving our goals of engaging students and recent graduates, diversifying our board and telling the Drexel story.
It was gratifying to see that more than 40 percent of the alumni in the past year who were event participants, volunteers or donors graduated during the past decade. To our recent graduates: Thank you for all the ways in which you express pride and confidence in your Drexel degree. I hope we can count on your participation in the coming year and beyond.
We are pleased to welcome seven new board members including a graduate from the School of Public Health — a discipline which has not been represented on the board in quite some time — and our first-ever board member from China, an area of emerging incoming student and alumni populations.
We've been utilizing social media to better share information about alumni programming, volunteer opportunities and stories of student and alumni successes. Even if you've moved far from campus, I hope that you will keep up to date by following us on Twitter, Instagram, Facebook and LinkedIn. And, if we post something that personally resonates with you, please share it across your own networks!
As we embark on our programming for this year, we'll continue to focus on these priorities, with additional emphasis on expanding our shared interest groups. These groups engage alumni with a common background or interest, like cultural identity, a sport or student organization.
Our signature programs, including Homecoming and Alumni Weekend, are great opportunities to return to campus to take in all the change firsthand. Or, keep an eye out for a program in your region, as we prepare to launch the third year of our Drexel InSites series. And, if you are interested in leveraging your time, talent and interests as a volunteer contact the Office of Alumni Relations at alumni@drexel.edu to find out more.
If you've never participated in any of these things before, I hope you will make this the year that you do!
Sincerely,
David Kaganovsky '95
Chair, Alumni Board of Governors
We asked the newest members of the Drexel Alumni Board of Governors to break the ice by sharing interesting facts about themselves with their fellow Dragons.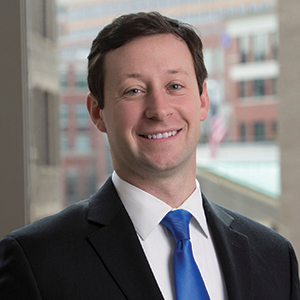 "I am vice president of the board of directors for the nonprofit Lilypad, which is a safe play space that facilitates family networking and creates a strong and diverse South Philadelphia community."—Patrick Griffin, BS computer engineering '06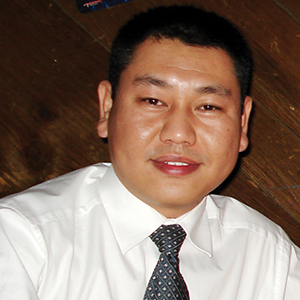 "I've hosted '1010' dinners, a gathering of 10 friends in Shanghai on the 10th day of every month, since Oct. 10, 2010. And the tradition continues!"—Xiaodong Han, MBA business administration '03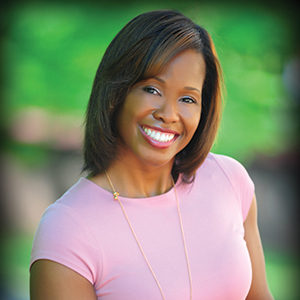 "In 2016 I challenged myself to try one new thing every day. The most adventurous thing I did was rappel 29 stories down the building at 20th and Market streets to raise money for the Philadelphia Outward Bound School."—Angela Harris, BS information systems '02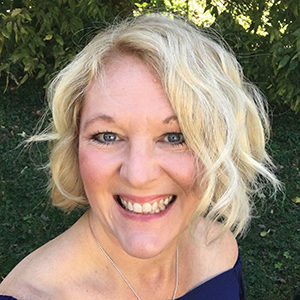 "I'm so passionate about getting girls into technology that I started a company to do just that."—Mare Lucas, BS history and politics '88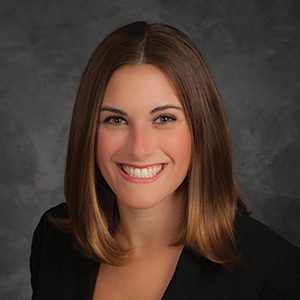 "I have a very healthy obsession with SoulCycle and take several classes each week. It's my favorite way to reduce stress, break a sweat and dance to loud music — all in under an hour!"—Sara Schneider, BS business administration '09, MBA '10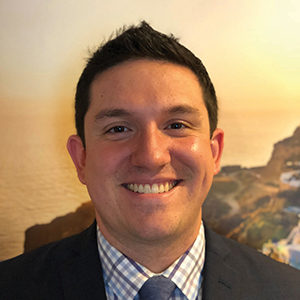 "I have a strong love for nature which manifests in me enjoying camping, hiking and bringing the outdoors in by collecting houseplants. I have more than 75 plants and I am certain that number will continue to grow!"—Nick Thompson, MPH health management and policy '15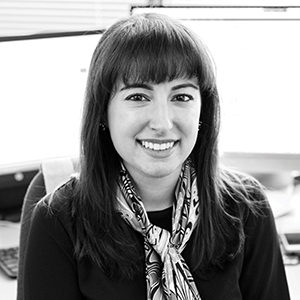 "I am proud to be the third generation working for Dimitri J. Ververelli Inc., the engineering firm that my grandfather started 54 years ago, and I have the privilege to work with my dad, another Drexel alumnus."-Niki Ververelli, BS communications '07, MS '09