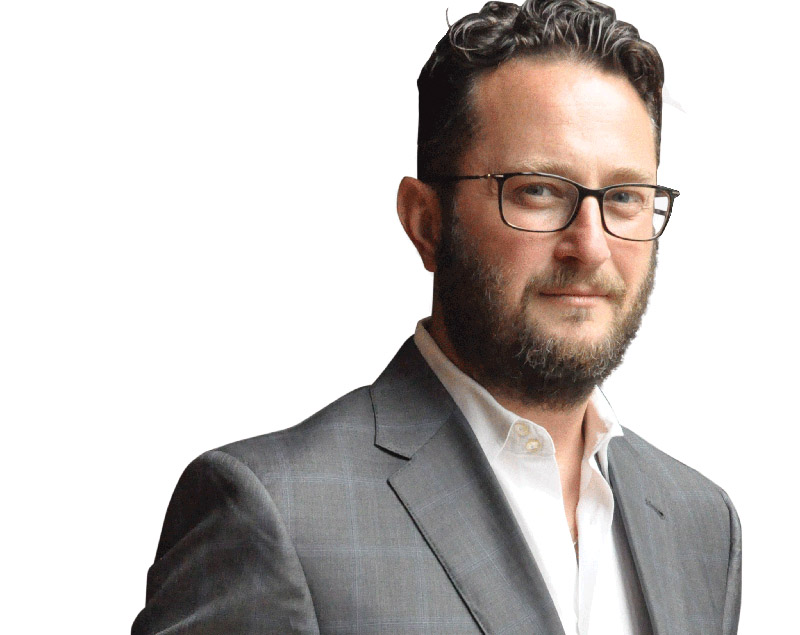 The incoming chairman of the Alumni Board of Governors, Dave Kaganovsky, is an old hand at building community among Dragons.
Don't expect to see David Kaganovsky, BS information systems '95, wearing a tie. In fact, the 45-year-old information technology executive spends a lot of time with his sleeves rolled up.
"We are all about getting things done," says Kaganovsky, the new chairman of the Alumni Board of Governors. "And I expect we will have a lot of fun doing it. I love giving back. I love being a part of this place."
Kaganovsky, worldwide chief information officer for London-based Maxus, one of the largest media management agencies in the world, believes he owes both his personal happiness and professional success to Drexel. It's where he met his future wife, Leanne, and established a lifelong network of friends through his fraternity. It's even how he found his first job out of college.
"One day in October 1994, I'm standing in the basement of the Alpha Pi [Lambda] house, and I look over at a brother who had just graduated and asked him, 'Hey, do you do anything with computers over there?' And that's how I began my IT career at Coopers and Lybrand," he recounts.
Now that journey is coming full circle as his eldest son, a junior in high school, is beginning to look at colleges. After just one visit to Drexel, he moved it to the top of his list.
Kaganovsky is already a familiar figure in alumni circles. He first became active in 2003, when he was named president of his fraternity's alumni corporation board — just days before a history of serious infractions at the Alpha Pi Lambda house resulted in their alumni board and University officials deciding it was time for changes.
He wound up spending the next seven years networking with fraternity alumni and University officials to rebuild the chapter, ultimately raising nearly $1 million in order to reopen their historic house at 33rd Street and Powelton Avenue in 2008.
"That experience really made me fall in love with Drexel all over again," Kaganovsky says. "I learned that we all had the same goal for campus life."
After stepping down from the "Apple Pi" alumni board in 2010, Kaganovsky stayed active by serving four years on the Drexel Alumni Board of Governors, holding several elected positions in the Drexel Inter-Fraternity Alumni Association, and sitting on the President's Advisory Council. He already knows everyone on the new team of executive board members well.
Throughout it all, he has brought a powerful enthusiasm for, and commitment to, what Drexel stands for.
"This University is really such a foundational element in so many people's lives," he says. "It's an exciting city campus that provides a practical learning environment for a fast-paced world."
His first priority as board chairman will be to continue the current trajectory of broadening membership — connecting with and supporting a diverse base of graduating students.
For that to happen, he says, it's important that Drexel students look at the board and see people who represent them.
"I'm not just talking about race or gender, although those things are important too," he says. "Look around campus at how many of our students are international. It's important that the board reflects that mix."
To build membership among current students, he thinks the board needs to focus on creating personal connections with them in their junior and senior years.
"If you were to walk up to one of these students and ask them what the alumni do, they'd probably say, 'Oh, aren't they the guys who call up to ask you for money?'" he says. "What's crazy is that fundraising is the one thing we don't do! So we have to do a better job of managing that story."
And in a culture where graduates maintain their networks through social media, smaller networking events built around particular interests are just as important as a big reunion.
"That might be a zoo day, perhaps, or a cooking class or wine tasting that we take to where they are, so they don't have to come downtown," he says.
For older alumni, the challenge is to keep them updated on Drexel's ongoing evolution.
"This is a very different University than it was 30 years ago, or even 20 or 10 years ago, and it's important that all alumni realize that their association with it has increasing value," he says. "I just went to a Drexel event at the High Line in Manhattan. There we were, all Drexel alums who are living and working in New York, and we're hearing about Schuylkill Yards and all these other amazing things that are happening in Philly. We had such a feeling of pride to be associated with that. It was just wonderful."
And Welcome to Our Other New Members, Too
What's something most people don't know about you?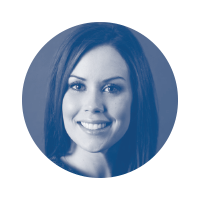 "I'm currently working to organize a nonprofit to expose teens to the world of entrepreneurship that truly aligns with my Drexel roots."—CHRISTINA FLORY, BS '09, MBA '10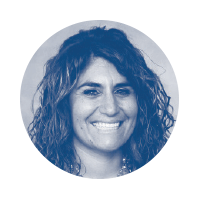 "I once swam from Alcatraz to San Francisco's Aquatic Park. It took me 31 minutes to swim the 1.5 miles in 58-degree water with 900 of my closest friends."—DANIELLE MELMAN, MS '13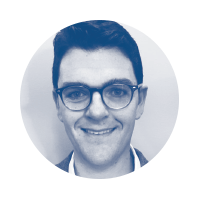 "I was the starting punter for Utica College's JV football team. I was asked to be the Varsity team's punter the next fall, but transferred because I got a concussion."—DEVON POPE, JD '15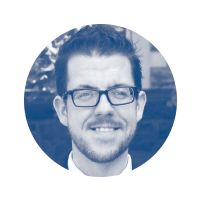 "I started my career when I was a Drexel student, calling alumni for donations to the annual fund. I went on to work in alumni relations for more than a decade."—JEFF SPENCE, BS '09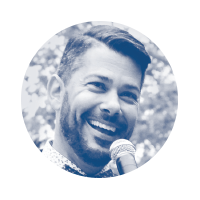 "I love to listen to commercial jingles and have a very sharp memory when it comes to recognizing them. I even produce them for my firm's clients when the opportunity presents itself."—STEPHEN FACENDA, BS '90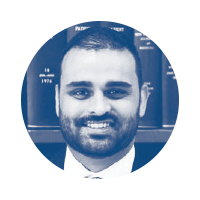 "My wife and I throw an Oscars party every year — tuxedos and ball gowns included."—MANTHAN GANDHI, BS '06