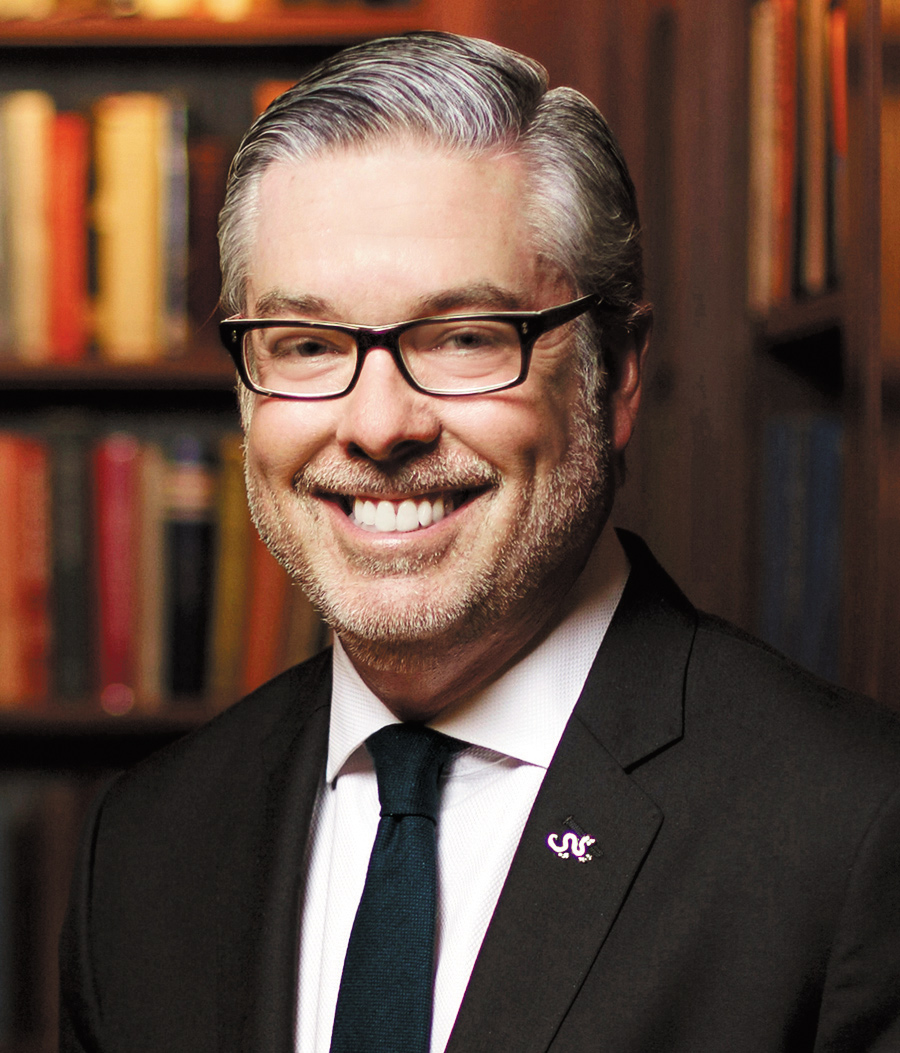 As we celebrate the University's 125th anniversary this year, we are embracing Drexel's unique history with great enthusiasm and pride. At the same time, I hope that, as we reflect on the past, we strengthen our confidence and hope in the future.
The legacy of our founding by financier and philanthropist Anthony J. Drexel in 1891 bestows a rich tradition. We've never forgotten it, and this anniversary year offers a chance to cherish it anew. The 19th-century values that Drexel instilled of practicality, inclusiveness, a cosmopolitan outlook, devotion to community and innovation remain as vital and fresh today as they were at the very beginning. In so many ways, we can see the links to what's happening today on our campuses, in Drexel students' co-ops and in the community work we're doing to build the nation's most civically engaged University.
I include among those valued traditions, of course, the close relationship that Drexel enjoys with the many thousands of graduates in its vast and growing alumni community.
In the coming anniversary year, I hope everyone with an affection for the University can find ways to reconnect. Perhaps you'll purchase a copy of the forthcoming book, "Building Drexel: The University and Its City, 1891-2016," edited by professors Scott G. Knowles and Richardson Dilworth. Within the book, you'll find a cornucopia of detail on everything from academics to fraternity and sorority life to sports, to campus architectural treasures, and brief histories of each of the University's schools and colleges. Or, please stop by the Main Building at noontime on Thursdays for our public lecture series on the University's origins and 125-year trajectory. I'll conclude the series on Dec. 1 with a few of my own thoughts on what we can expect as we look ahead with excitement to Drexel's next quarter-century. I also invite alumni across the country to join me on a speaking tour through New York and California (see drexel.edu/alumni/insites) which will culminate in a very special Alumni Weekend in May. You can follow all the commemorative events as they unfold, and share your own Drexel memories on social media, at drexel.edu/125years.
Of one thing, I'm sure: There's much more great history to be made at Drexel.
Sincerely,
John A. Fry / President