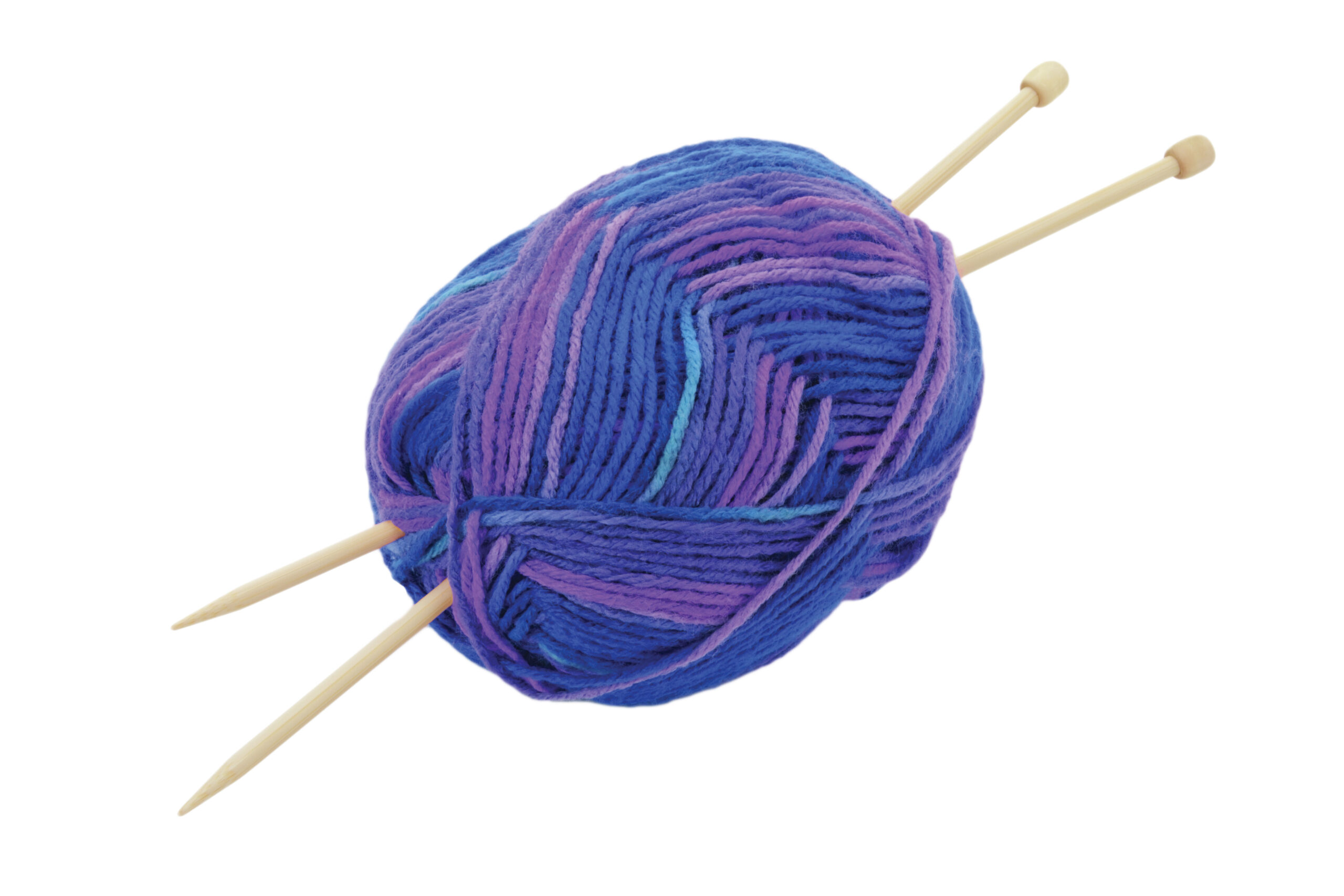 It turns out that the stitches that generations of grandmothers have lovingly knitted into sweaters, mittens and baby booties can inform the design and production of functional fabrics.
David Breen, a professor in the College of Computing & Informatics, led a team that created a suite of algorithms for modeling pathways that yarn takes within a knitted textile. A computer-based modeling and simulation tool Breen's team created, TopoKnit, can provide functional fabric designers and producers with the equivalent of an architectural blueprint.
TopoKnit translates stitch commands — like knit, purl and transfer — as they would appear in a knitting pattern or the program of a digital knitting machine, into a map that shows where the yarn travels, loop by loop, and how it interacts with adjacent loops as the textile is formed. The resulting diagram, called a topology graph, allows designers to pinpoint where a piece of yarn is, with respect to the overall plane of the textile, at any given point within it.
"Knitted fabrics…give designers more entry points to manipulate the material, which makes it very promising for building in new functionality." – David Breen
This breakthrough provides textile designers and producers with thread-level detail they need for digital sampling and precision manufacturing of everything from high-performance and technical military gear to high-end fashion concepts.
Building up this baseline design information for knitting comes as researchers show increased interest in knit-and-purl stitches as a basis for making functional fabrics. Breen suggests this is partly because knitting supports more intricate yarn interactions than weaving — an enormous advantage when creating electric circuits.
In addition, knitting makes it easier to generate 3D shapes without added manufacturing steps, such as cutting and sewing.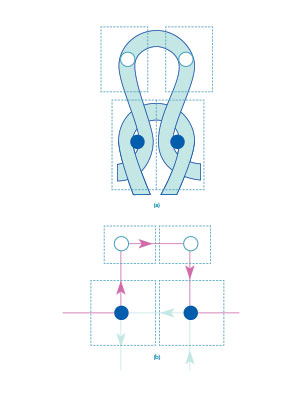 TopoKnit is a suite of algorithms that can chart the route of yarn by way of a knitted material, which is vital for the successful layout and creation of functional fabrics.