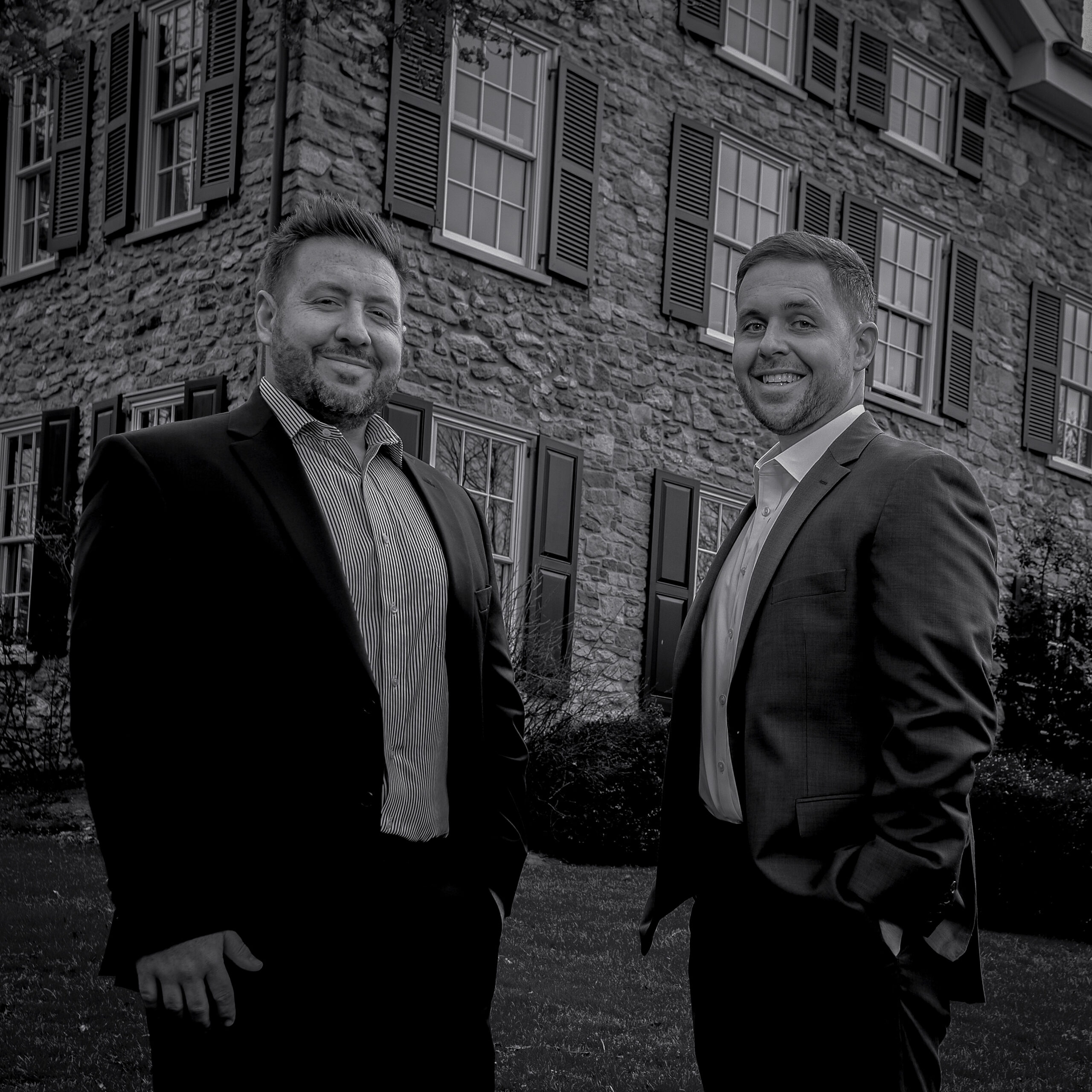 Tom, 34, and Jason Rowinski, 38
BS business administration and management information systems '09 and
MS information science and technology '06, respectively
---
Co-founders, JTR Solutions (Philadelphia)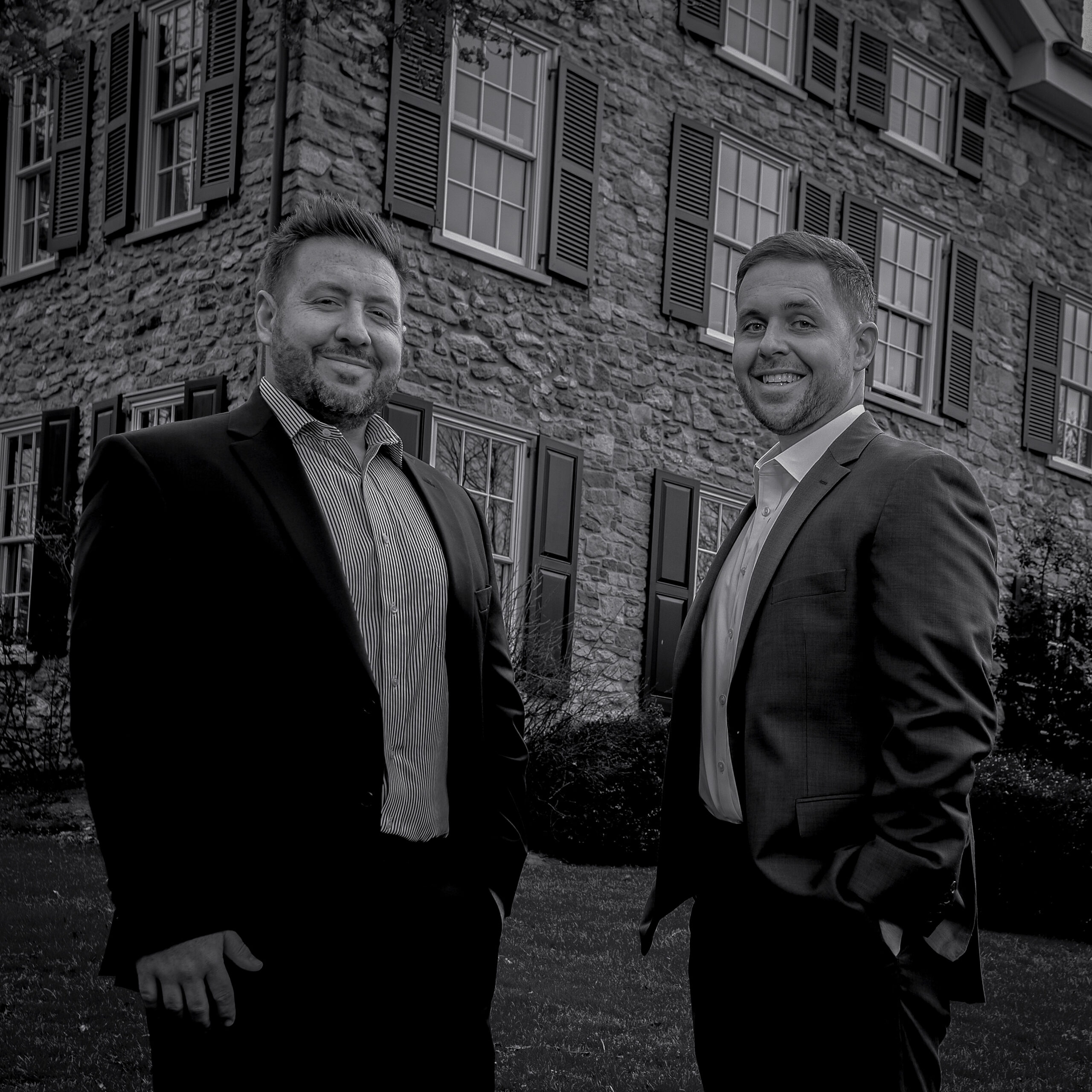 As kids, Tom and Jason Rowinski loved to sell household items to their mom or whoever was around, and they never outgrew the thrill of building businesses together. When they were both students at Drexel, the brothers dedicated their time between classes on business, technology and information science toward building a custom software company on the side called JTR Solutions, of which Tom is CEO and Jason is chief technology officer. The company serves as an incubator for the software ideas they dream up, including solutions applicable to drone automation, smart-alert technology and various APIs-as-a-service. Some of their ventures were successful, some were not…but one, Ally Home Care, succeeded beyond their wildest dreams. The fintech software platform provides caregivers in the home health gig economy a solution for quick billing and simple scheduling, and it has grown since 2017 to reach annual billings of $100 million and a private valuation in the multimillions, according to the brothers. The "Uber of home health care," as they call it, processes thousands of care hours and millions of dollars in transactions a week. "It wasn't always easy," Tom recalls. "We were told we couldn't do it. A big competitor tried to sue us, to squash us. Our vendors who processed payments sometimes had glitches, and to see our bank account in the red because they double paid… I told my girlfriend [now fiancé] that we'd have to pack up and flee because I'd guaranteed my house and car [laughs] …" But they stuck to their dreams, starting from scratch and never taking an investment, he says, and now overdrawn bank accounts are a thing of the past. "It's a true American success story…and we couldn't have done it without Drexel," says Tom.
In Tom's own words….
My Greatest Accomplishment: Fulfilling my lifelong dream of starting a successful business with my brother. It was clear at a young age that we were born to be entrepreneurs and my dream was to see us start a successful business together. We have overcome the odds by now having multiple successful businesses, and I am extremely proud to have done this with my brother.
How Drexel Helped Me: I would not be where I am today without co-op. It granted me experience and connections in the workforce at a very young age that propelled my career. While learning in a classroom is great, I believe you gain invaluable real-life experience in the workforce, and I would not have gotten this without Drexel.
What Success Looks Like to Me: Financial freedom, fulfilling your dreams and doing what you love.
How the Past Year Has Influenced Me: The pandemic has taught me to be agile and able to change at short notice. Nothing is ever a sure thing and you never know what is around the corner.
My Top Post-Pandemic Plan: The pandemic has changed economies across the world. I am actively searching for software opportunities that solve post pandemic challenges and excited to start yet another successful business with my brother.
In Jason's own words…
My Greatest Accomplishment: Outside of my two boys Jack and Oliver, it's building a successful enterprise with my brother. We started with nothing — just a strong desire to succeed no matter what came our way.
How Drexel Helped Me: Drexel is academically and culturally diverse. I was able to experience a variety of courses and work with brilliant people from around the world. The co-op program is incredible and made me realize I wanted to pivot from business to technology long before I graduated. State of the art facilities, accomplished professors…Drexel has the tools to set you up with superpowers.
What Success Looks Like to Me: Success is being excited to start every day, ready and equipped to problem-solve any challenge, all while doing what you are passionate about.
How the Past Year Has Influenced Me: We were nimble and in many cases already using cloud team communication tools.
My Top Post-Pandemic Plan: Being the best man at my brother's wedding, traveling and live events.