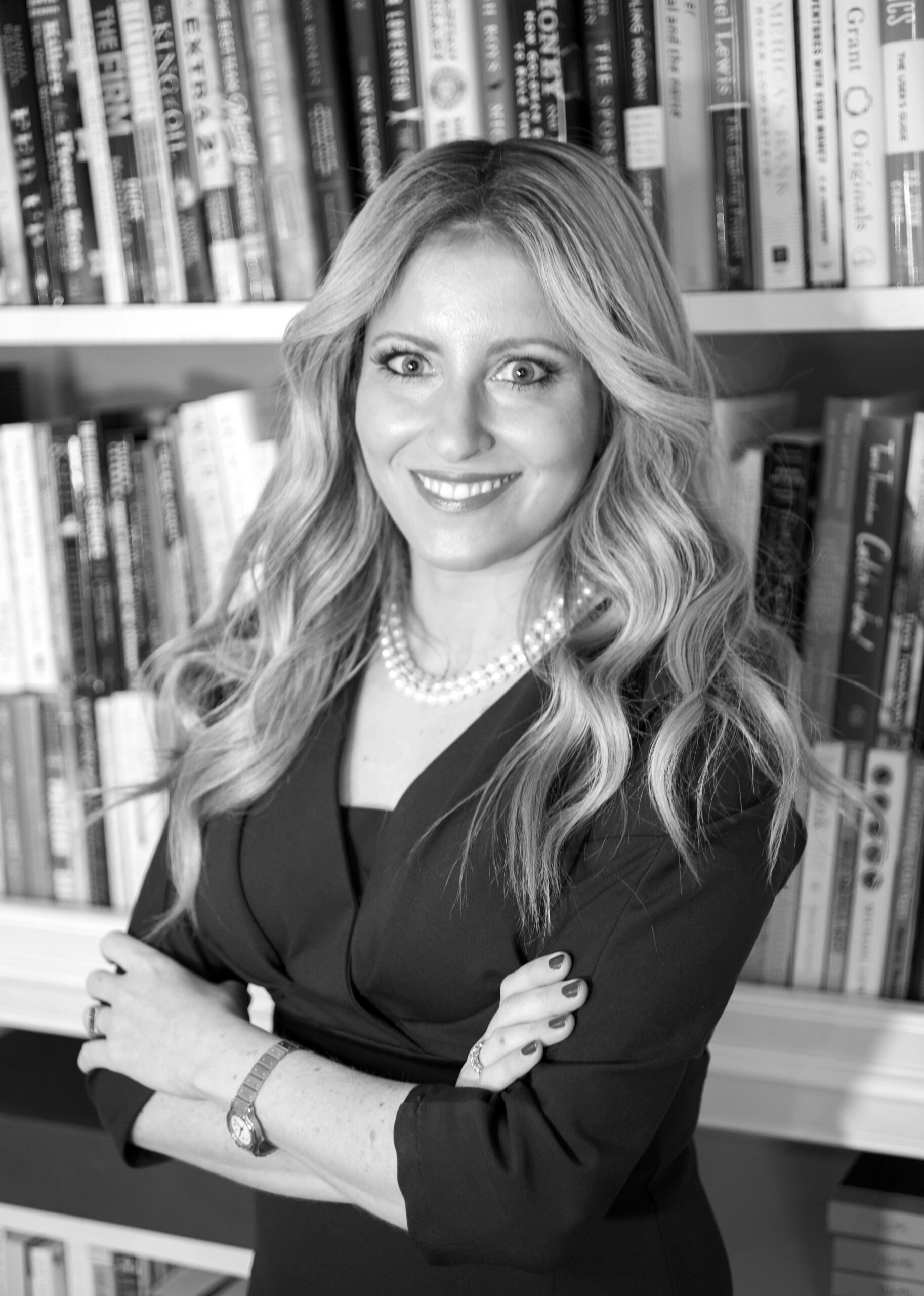 Sharon S. Stoll, 38
BS biology '05
---
Assistant professor, Department of Neurology, and neuro-immunologist, Yale Medicine (New Haven, Connecticut); CEO, Global Consult MD (Philadelphia)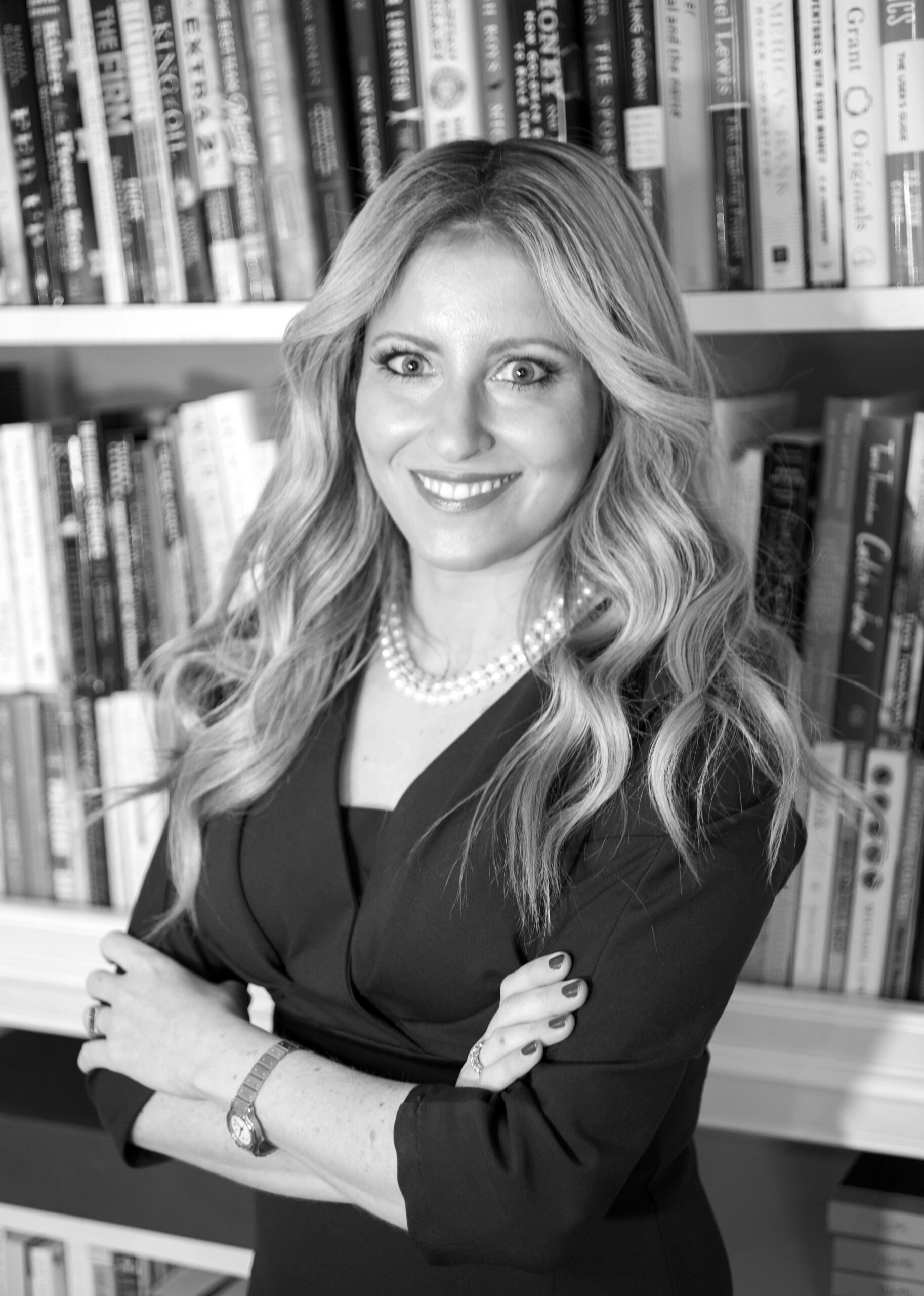 Being a physician-scientist is the perfect mix of passions for Sharon Stoll. On a daily basis, the doctor gets to combine her love for research with her devotion to caring for others. As a specialist in neuroimmunology, a field that studies both the nervous and immune systems, Stoll specializes in developing better therapies for autoimmune neurologic diseases working primarily with patients who have multiple sclerosis. She is currently an assistant professor of neurology at Yale School of Medicine and involved in several clinical trials for both relapsing and progressive forms of multiple sclerosis. Patients with advanced disease often have limited options. But Stoll's research is challenging conventional thinking. For example, intrathecal baclofen pump (ITBP) is a muscle relaxant therapy that reduces the spasticity or stiffness caused by damaged nerve pathways. Traditionally, ITBP is not recommended for patients with multiple sclerosis who are still ambulatory, but Stoll has found ITBP to be a life-changing therapeutic option for patients in unmanageable pain. She developed the first ITBP clinic at Yale Medicine/Yale New Haven Hospital for people with other autoimmune neurologic diseases. "One patient told me it was the first time he was pain-free in almost a decade," she says. "This aspect of clinical care is what motivates and inspires me to continue evolving as a clinician." Stoll has received numerous awards and recognitions, including the National Multiple Sclerosis Society Clinical Award and The Rodney D. Bell Resident Teaching Award. "I hope to continue doing what I love to do, which is taking care of my patients, teaching residents and medical students, and advocating for patient rights," she says.
In her own words…
My Greatest Accomplishment: Creating the first ITBP clinic specifically designed for people living with severe spasticity from multiple sclerosis and other neuro-immunological disorders, such as neuromyelitis optica spectrum disorder. What makes this clinic so unique is that ITBP therapy is usually reserved for people that are wheelchair-bound, typically from a spinal cord injury, traumatic brain injury, or stroke.
How Drexel Helped Me: Drexel is where I met my husband, in Physiology 101 class. After spending much of our time together in numerous labs we soon realized we had common interests and goals.
What Success Looks Like to Me: Continuing to do what I love by caring for my patients, providing comfort during a difficult diagnosis, and helping them realize that they have a partner and a provider to care for them.
How the Past Year Has Influenced Me: Navigating people through their COVID questions via media appearances has been a source of comfort to me and a silver lining during this period. The neurology conferences and lecture series that I run have moved online, and now attract a more international audience of physicians "Zooming" in from around the world — accelerating the exchange of ideas and medical knowledge. My treatment protocols are more readily accessible to neurologists struggling to treat rare and complex neuro-immunological conditions.
My Top Post-Pandemic Plan: I plan to take advantage of a Zoom-philic world, in which my ability to lecture, talk, meet, or do a quick TV spot is a mere click away.