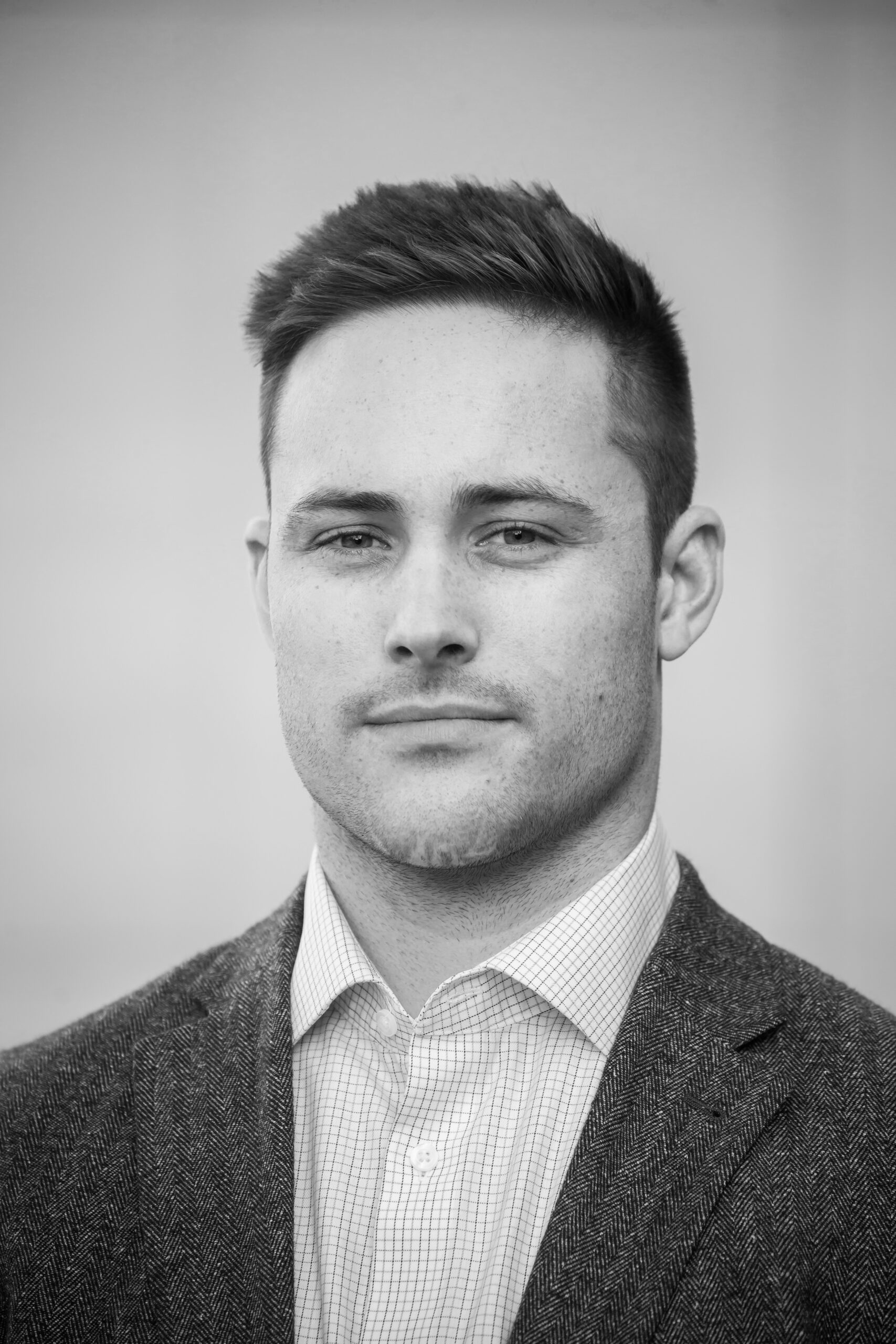 Mitch de Snoo, 28
BS biomedical engineering '15
---
National Lacrosse League Player, Toronto Rock (Toronto)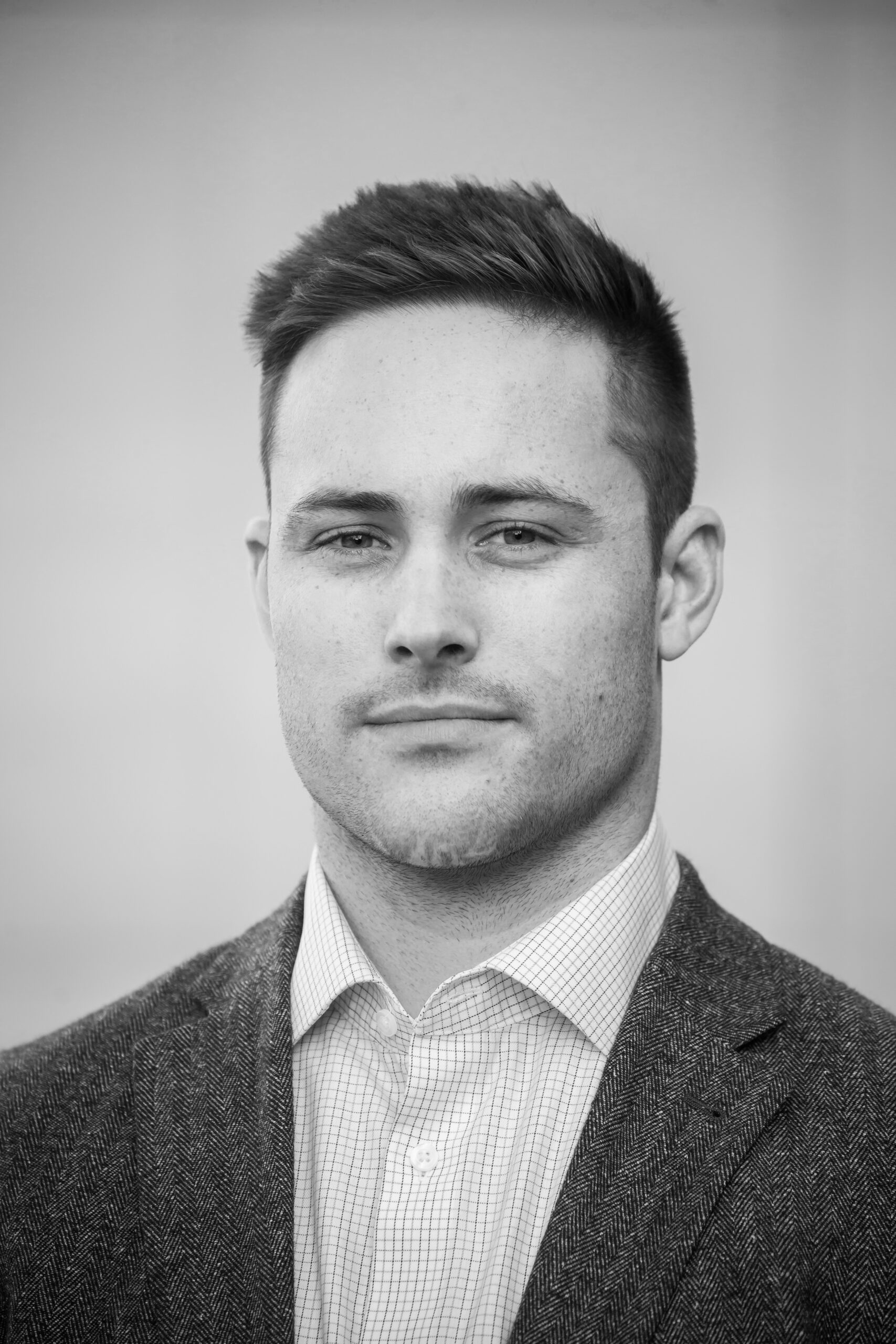 Mitch de Snoo has scored big both on and off the field. The Ontario native plays professional lacrosse as a defenseman in the Toronto Rock, a National Lacrosse League team. At the same time, he's building on his Drexel degree in biomedical engineering by pursuing an MD/PhD at the University of Toronto. After de Snoo was recruited to play midfield in varsity (field) lacrosse at Drexel, where he helped the team win its first Colonial Athletic Association conference title in 2014, he went on to be drafted by the professional indoor lacrosse team Calgary Roughnecks in the second round (13th overall) of the 2015 NLL Entry Draft. The next year, in 2016, he was traded to the Buffalo Bandits. In his rookie season, he was named the Bandits' Breakout Player of the Year, and de Snoo also helped the team make the NLL Championship twice in both 2016 and 2019, coming in runner up. He also plays for the Oakville Rock of Major Series Lacrosse. That's how he spends his weekends, when indoor, or box, lacrosse is played, though the 2020–21 seasons were suspended due to the pandemic. Meanwhile, off the floor, de Snoo also has juggled a rigorous academic schedule. After he graduated from Drexel, he earned a master's at the University of Toronto in laboratory medicine and pathobiology, researching the genetic inheritable forms of Parkinson's — a focus prompted by his father's struggles with the disease. Now, de Snoo is researching the basic biological mechanisms that underpin memory and cognition to understand and treat a range of neurological diseases.
In his own words…
My Greatest Accomplishment: I am most proud of the breadth of opportunities that I have been able to undertake at the highest levels in my respective fields. I have balanced five years of professional lacrosse in the National Lacrosse League with the Buffalo Bandits and Toronto Rock while simultaneously training to become a clinician-scientist through the combined MD/PhD program at the University of Toronto.
How Drexel Helped Me: My time at Drexel taught me the discipline and commitment to self-improvement that continue to propel me to this day. Balancing the demands of my coursework and an NCAA Division I lacrosse schedule forced me to define realistic goals and to prioritize and complete the tasks necessary to achieve them. The time management and leadership skills that I developed at Drexel have given me the confidence to pursue a career where I can blend science, medicine and lacrosse.
What Success Looks Like to Me: When you are on a career path that requires many years of education and training, there can be a tendency to focus only on reaching one's destination. To me, success means being able to appreciate and enjoy the journey while constantly striving to learn and grow.
How the Past Year Has Influenced Me: This year has highlighted the importance of strong leadership and how appropriate investments in science can be leveraged to rapidly develop technologies for the betterment of humankind.
My Top Post-Pandemic Plan: I'm looking forward to when the NLL can safely return with arenas full of fans and I can finally marry my fiancée.