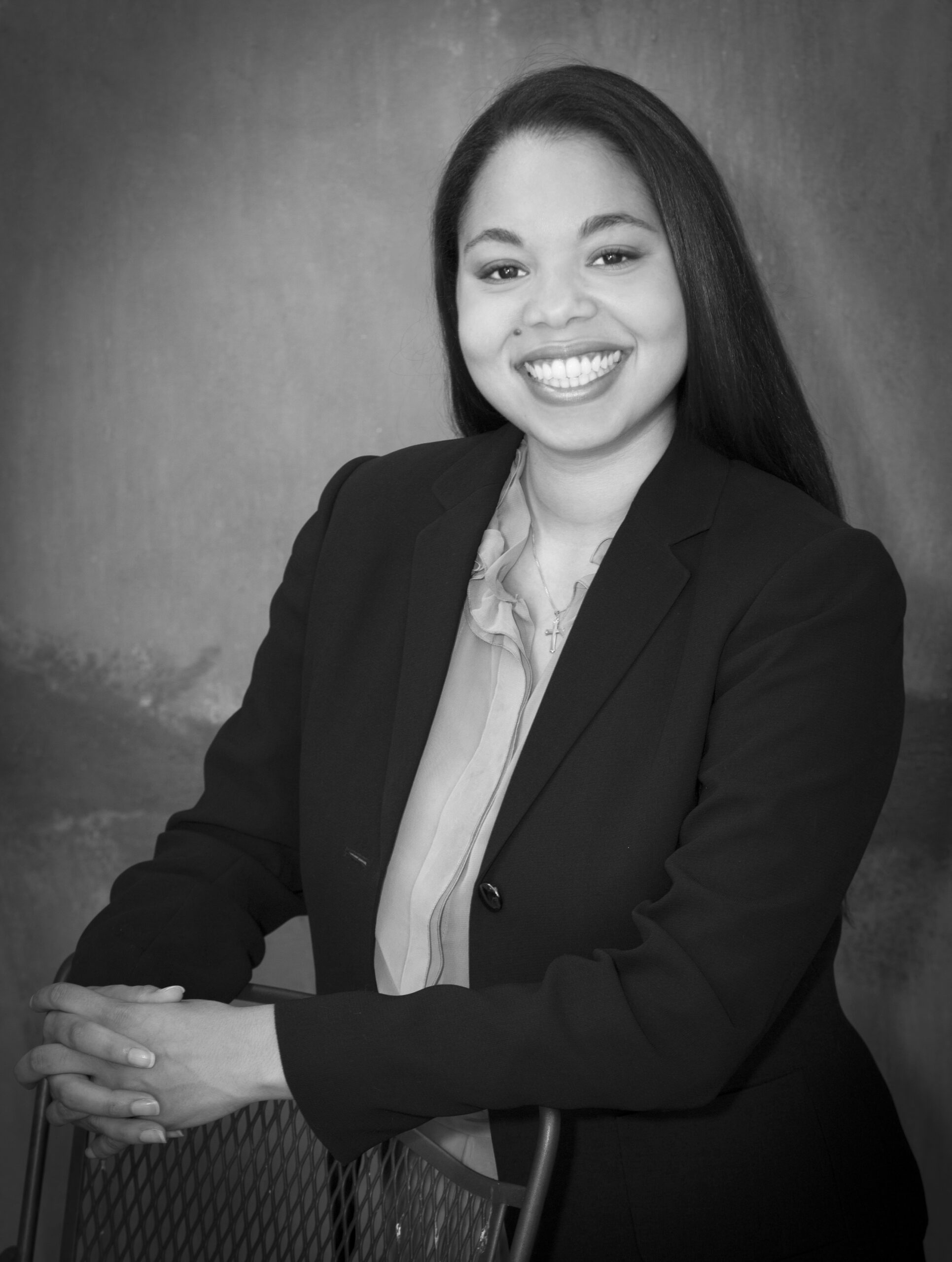 Dana Clare Redden, 38
BS interior design '05
---
Founder & CEO, Solar Stewards (Atlanta)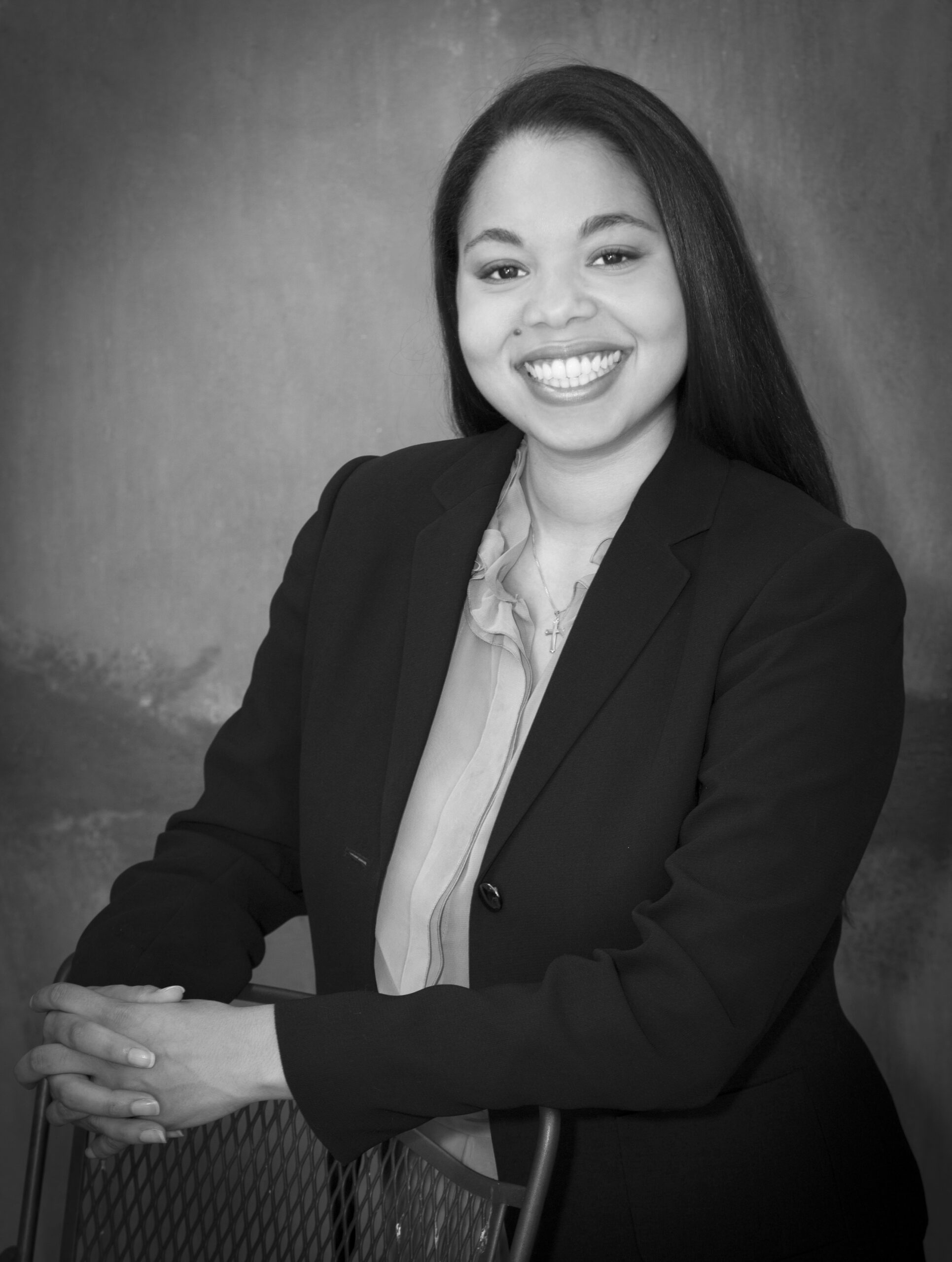 Dana Clare Redden is a sort of green energy broker, lighting the way to use solar energy for social good. Redden started her consultancy Solar Concierge in 2012 but soon became frustrated that pricing plans discouraged widespread adoption, particularly in poorer neighborhoods. In 2016, she pivoted and launched Solar Stewards, an innovative business dedicated to environmental justice. Consider a church or school in a Black community that wants to go solar but can't afford it; meanwhile, a corporation has carbon-neutral goals it has pledged to meet as part of its social responsibility goals. Redden puts the parties together in a win-win deal. With corporate help, the marginalized community gets its solar power, saving at least 15 percent on energy costs. But the real innovation is the way Redden pieces together the puzzle, aggregating these smaller solar projects so that they add up to significant RECs, or renewable energy credits, a system to track electricity generated through green sources. The corporation then buys the community's RECs to offset its own carbon use, and the proceeds get invested into the neighborhood through social-impact programs. With a national spotlight on social and environmental justice, Redden's business is growing. So far, she has aggregated 50 projects, working in Atlanta, Philadelphia and other major U.S. cities as well as in the Caribbean. Over the past year, Redden helped develop 30 MWh of energy in Black communities, with another 20 MWh in the pipeline. Last year, she cofounded the trade association Black Owners of Solar Services. The climate solutions media nonprofit Grist named Redden to its 2021 list of 50 emerging leaders in climate, sustainability and equity.
In her own words…
My Greatest Accomplishment: I like to think I've only just begun to make the positive impact I envision for my career and my family's legacy, however, I am quite proud of launching our social enterprise, Solar Stewards. Started from a concept just five years ago, it is now a market innovator that is connecting under-resourced communities to corporate social responsibility goals on a global scale.
How Drexel Helped Me: Drexel helped me to be both booksmart and street smart. Being immersed in a city campus experience teaches you transferable life skills you can use in a variety of professional scenarios. Having a design background that focused on project management and the technical aspects of the built environment helped me to pivot my career to distributed generation solar applications.
What Success Looks Like to Me: Success looks to me like aiding in the development of 5 gigawatts of renewable energy infrastructure in front-line communities around the world, as well as creating opportunities for the next generation of climate leaders. Gen-Z gives me life!
How the Past Year Has Influenced Me: I am extremely grateful for the health of my family and friends. Virtual events have helped me stay engaged and the recent prioritization of environmental justice within the climate movement has been a game-changer for Solar Stewards.
My Top Post-Pandemic Plan: I look forward to joining colleagues and friends in person this fall, and am excited about international travel in 2022. Solar Stewards has aggressive goals to help the private sector emerge from this crisis in a profitable way while helping them lead and exceed corporate social responsibility and diversity equity and inclusion goals.