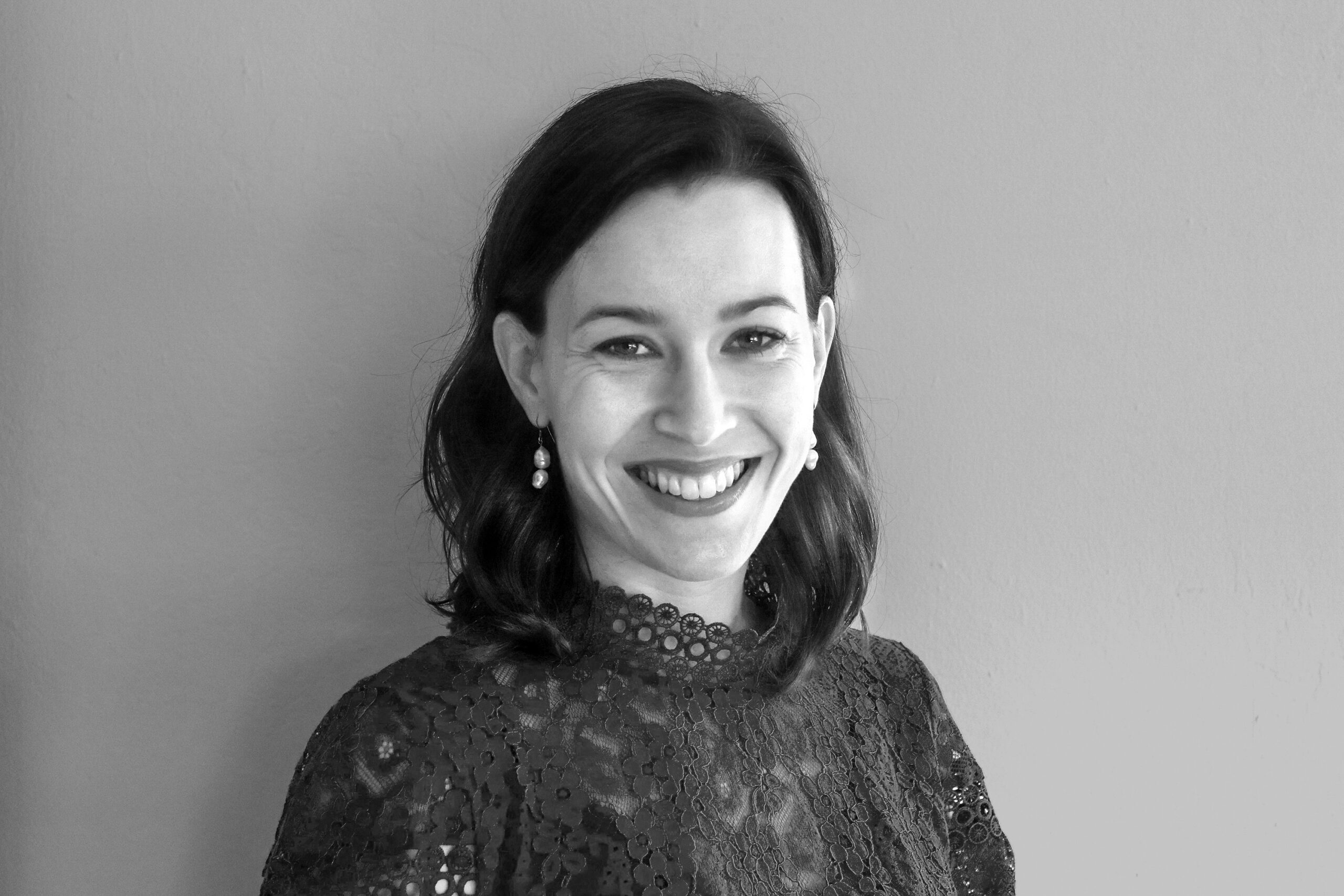 Courtney Sabo, 27
BS Graphic Design '15
---
Co-founder, Kopa (San Francisco)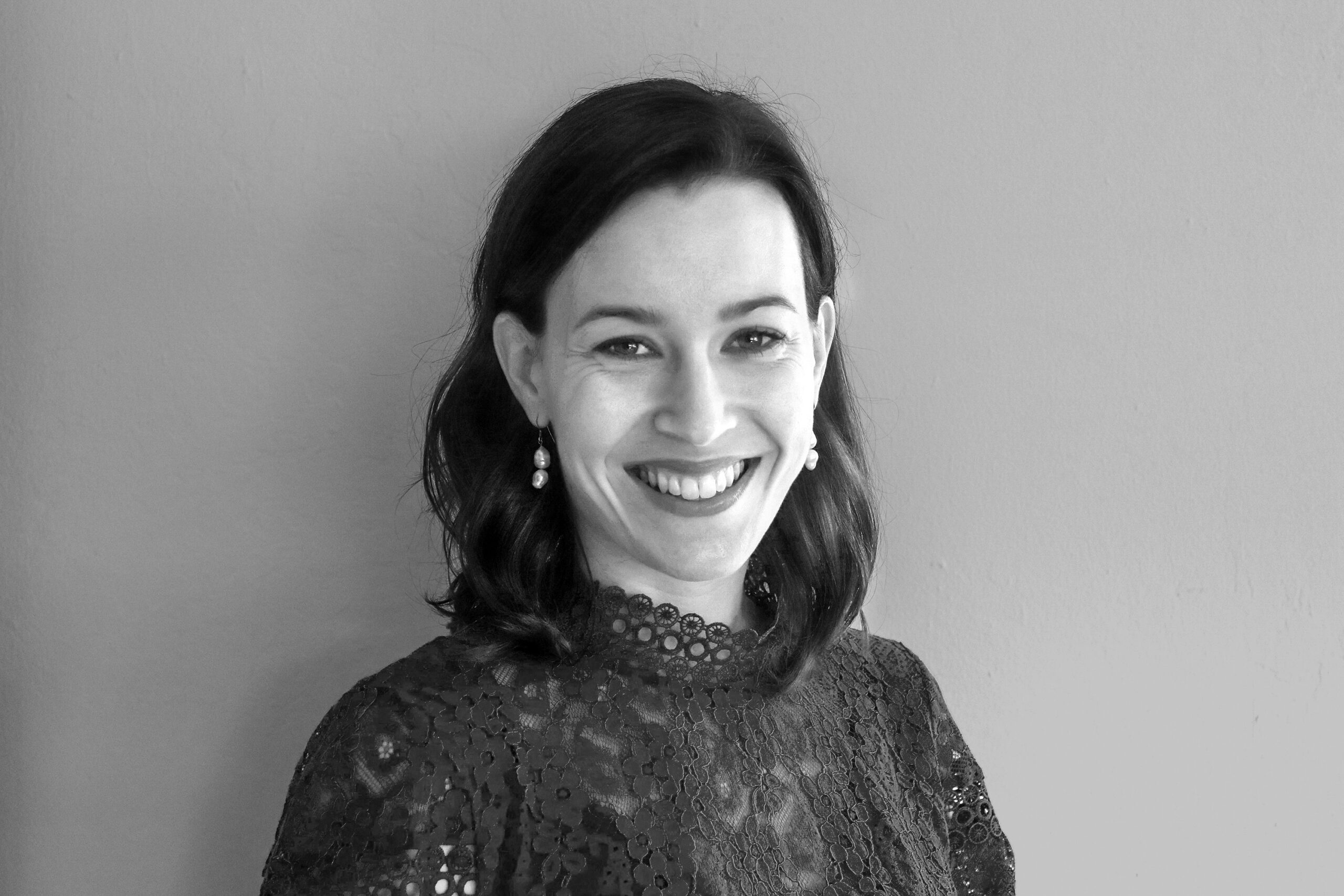 When graphic designer Courtney Sabo '15 met Jack Forbes four years ago at the San Francisco-based digital design agency where they both worked, he asked her for feedback on his side project, a platform that helps interns and others find month-to-month rentals and roommates, sort of like an Airbnb for extended stays. Sabo immediately had two thoughts: His website needed a major makeover, and she could have really used this when she herself moved to a new city on the West Coast after graduating from Drexel. Impressed by the project's potential, Sabo joined forces with Forbes in 2017 to build Kopa in their spare time, then left their jobs to go full time a year later. Kopa provides students, digital nomads and traveling professionals affordable digs with short leases — four-month stays are typical. Users can browse for free thousands of rentals from 6,000 homeowners and property management companies, who pay a commission of 3 to 12 percent. As the design and strategy lead, Sabo has helped grow the website to 2-plus million renters; manage improvements (roommate search, background checks) and launch Kopa for Business, which makes housing and roommate recommendations for employees of partner companies. As a 2019 alum of startup accelerator Y Combinator, Kopa raised $1 million in venture capital seed funding. When the COVID-19 pandemic slowed rentals, the eight-person, fully remote company shifted focus to listings, and expanded fivefold to 25,000 listings across 100 markets in U.S. cities, including San Francisco, Chicago and Philadelphia. Sabo and Forbes also launched Kopa For Good, which provides discounted accommodations for medical workers and others displaced by the pandemic. This year, Forbes Magazine gave the young rental housing entrepreneurs a shout-out in the Forbes' "30 Under 30" list.
In her own words…
My Greatest Accomplishment: Starting a company has been an incredible experience. I've been able to learn without fear of failure, try all different roles within a business, and learn how businesses, especially those in Silicon Valley, operate.
How Drexel Helped Me: Playing a D1 varsity sport while working two jobs and going to school full-time gave me some serious grit and time-management skills. On top of that, my co-op allowed me to get access into an industry and mentors I wouldn't have had in my normal classwork.
What Success Looks Like to Me: Creating something that adds positive value in the world and being happy doing so.
How the Plague Year Has Influenced Me: Year 2020 taught me to make the best out of any situation and appreciate seemingly small things. Our business took a huge hit, so I decided to focus on some long-term growth tactics. I wasn't able to play squash anymore, so I started doing HIIT workouts at home and got into great shape. I've really valued time at home and focusing on myself.
My Top Post-Pandemic Plan: I'm looking forward to finally seeing my family face-to-face after not being able to visit them for 16 months and being able to meet my niece, who was born last March.