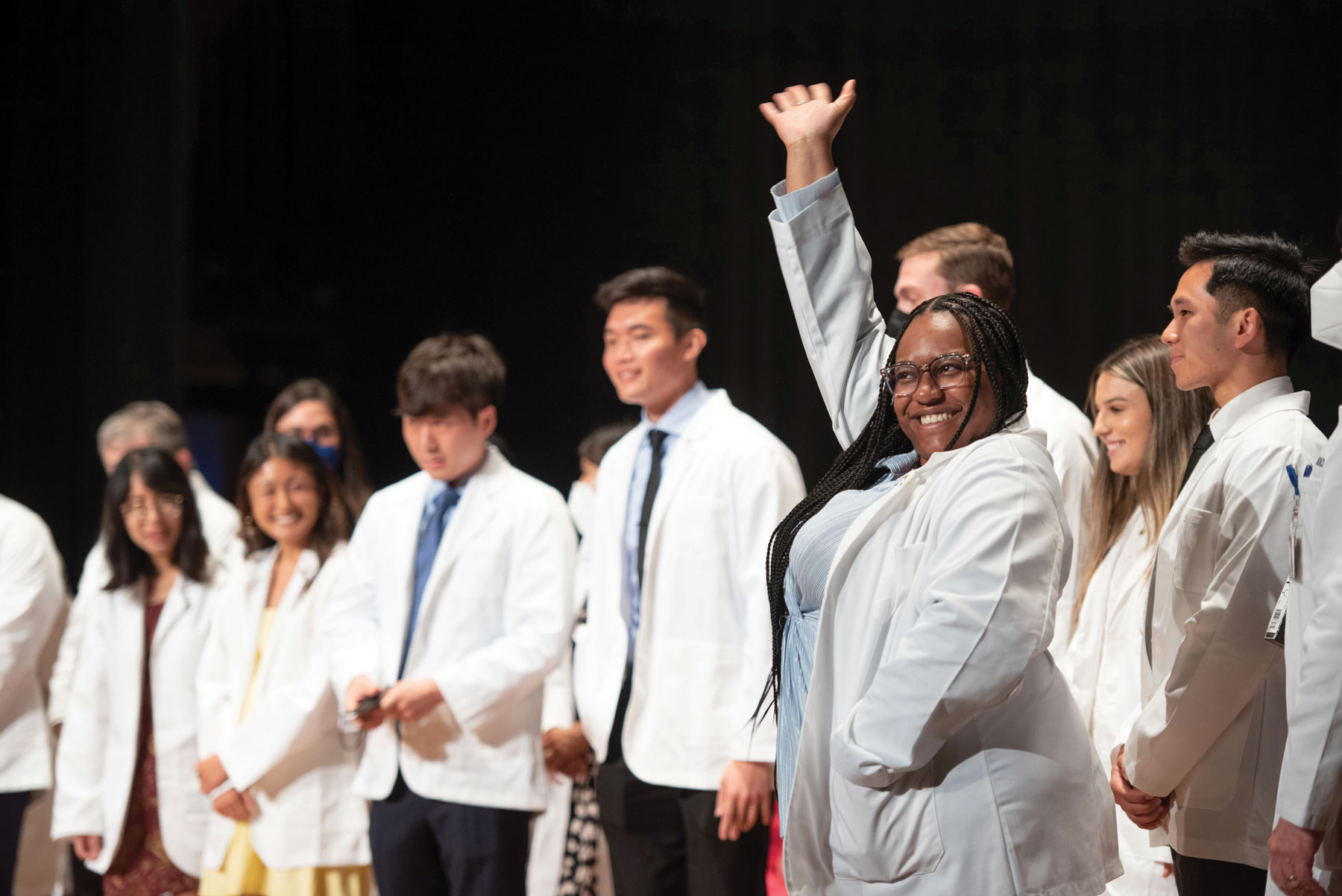 In March, Drexel marked a milestone of more than $615 million raised during its most ambitious fundraising campaign, thanks in large part to generous alumni. The "The Future Is a Place We Make" Campaign is more than three-quarters of the way to its goal of $750 million since launching publicly in 2017. With help from the Campaign, the University is preparing students for academic and professional success, generating research and innovation that addresses urgent societal challenges, and sustaining civic engagement initiatives that benefit the Philadelphia community and beyond. Below are some Campaign achievements.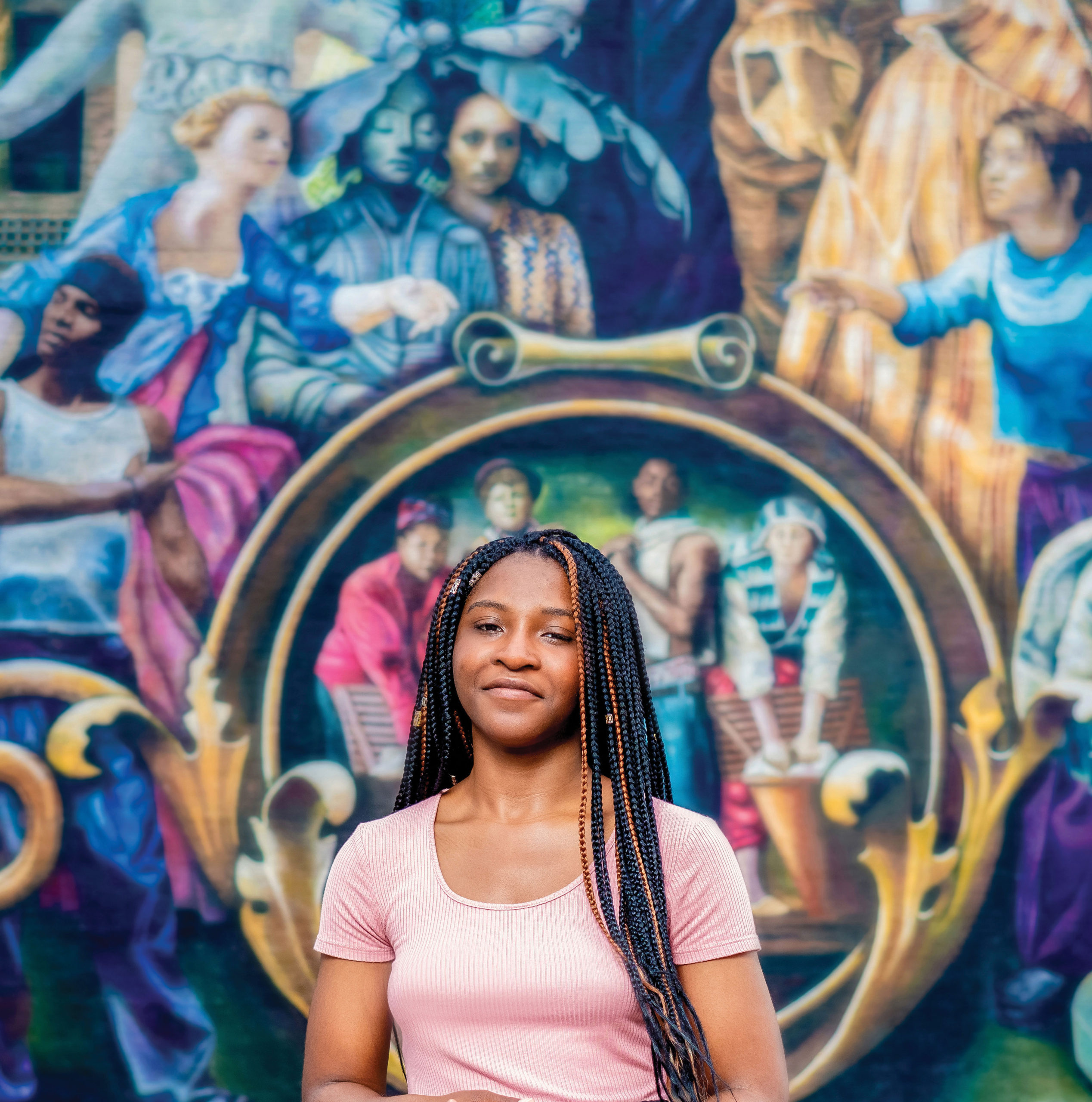 $200M
Amount raised from parents and friends of the University and its students.
---
131
Million dollars raised for academic support.
$138M
amount raised for research initiatives.
---
11
number of professorships endowed.
---
$ 185M
amount raised from Drexel alumni.
---
29
million dollars raised for endowed professorships and chairs.
---
$23,700
number of alumni engaged with the Campaign.
Nicole Kalitsi '20 completed a nonprofit co-op at the Greater Philadelphia Cultural Alliance that was endowed by the Lenfest Foundation. To date, "The Future Is a Place We Make" campaign has raised $121 million to provide for student scholarships and co-ops.