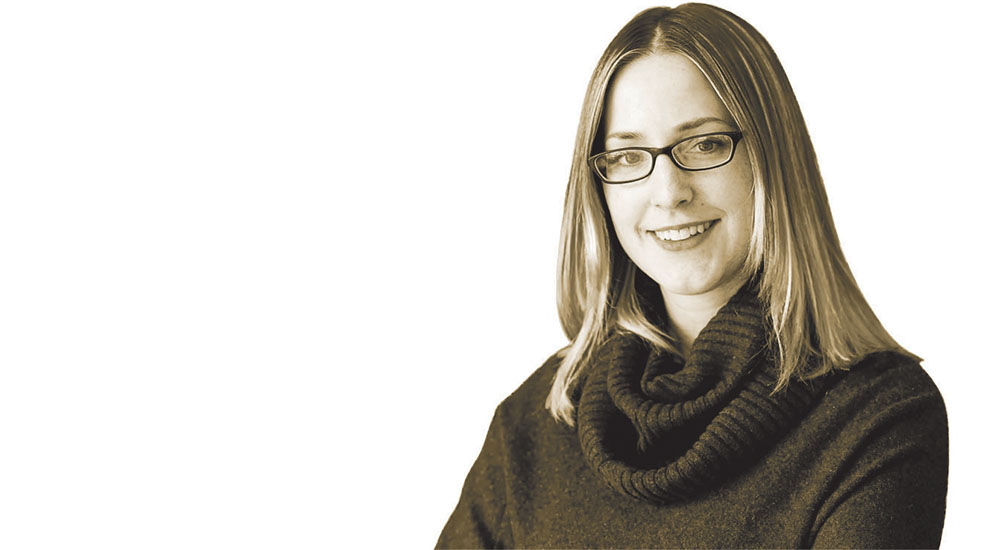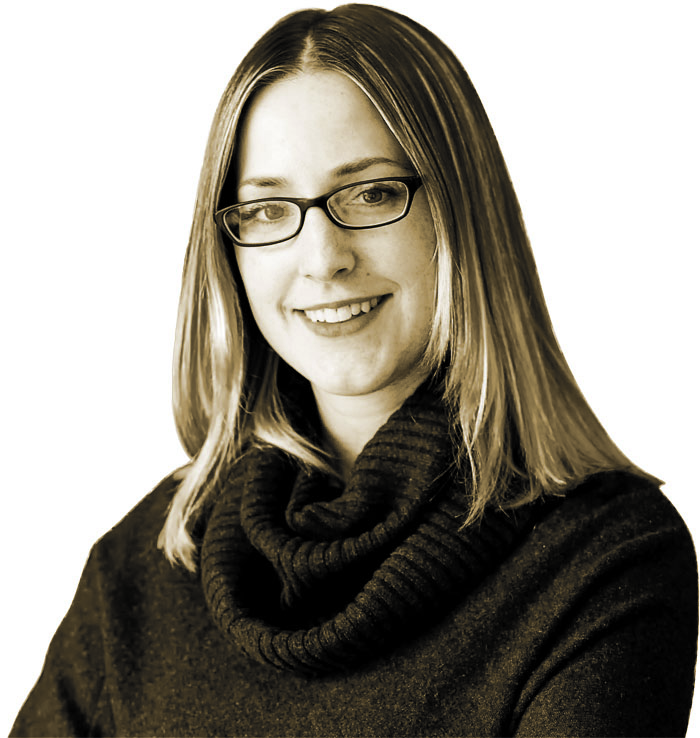 At press time, we got the news that local kid M. Night Shyamalan had agreed to be Drexel's commencement speaker. It's too early to know whether the director's address will be one of his big hits, but I'm hoping for a gasp-worthy ending that makes everyone rethink everything they thought they knew about college.
Shyamalan is a fitting figure to lead off this edition of the magazine. The theme is entertainment, and how creative alumni of the Westphal College of Media Arts & Sciences are helping to construct our culture of play, display and imagination through stories, images and technology.
Features include "Flame by Flame," Brian Sullivan's two year odyssey to produce a full-length feature film documentary, which has taken him inside dozens upon dozens of burning buildings, destroyed numerous expensive photography equipment, and required that he learn a ton about fundraising and firefighting along the way. Meanwhile, in the world of gaming, the Gossamer Games team is trying to do something rare — to create a video game with emotional meaning, where the objective is to experience a subjective feeling. And 10 years ago, a team of students helped to debut "Off Campus," a television dramedy produced as a class project, which helped to set them on a course for success in Hollywood now as alumni. Like college graduation, the moment when a person matures from a consumer of culture to a creator or arbiter of it is a major turning point of life. That's not a universal path, of course, but for the alumni of Westphal, it's practically a given.
This is also a commendation of sorts for Westphal as a design and applied arts school, with eight nationally ranked programs. Westphal's bragging rights include numerous alumni involved in Grammy- and Academy Award–winning projects, as well as gaming industry prizes. Its graduates are the next artists, musicians, gaming engineers and television and film producers who captivate us, move us and make us think.
Enjoy, and thanks for reading.
Sonja Sherwood / Editor
ABOUT THE COVER: Dale Jonas, chief of the Roslyn Fire Company, photographed by Brian Sullivan '17. Read the story here.