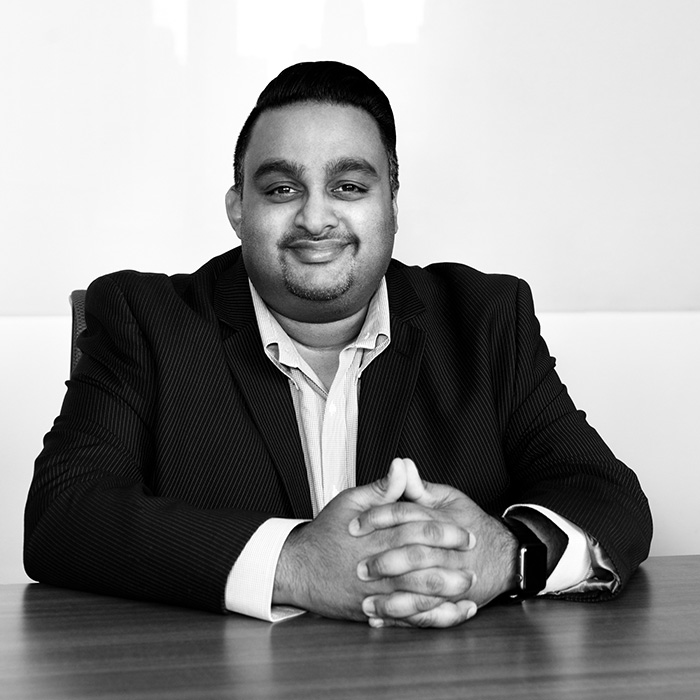 Age: 38
BS general studies '12
Entrepreneur, managing director, Tonic Design Co.
My Greatest Accomplishment
I began my first startup with two other co-founders while at Drexel: Karizma Media Solutions. Karizma was one of the first few online marketing agencies in the Philadelphia region at the time, and we successfully merged our company with our largest client five years later. Since then, I've built relationships with some of the smartest, most intelligent and brightest individuals in our city — of that I am most proud. I have contributed countless hours volunteering across the globe and have taught many sessions on entrepreneurship, emerging technologies and relationship building. I have some of the greatest family, friends and colleagues a guy can ask for — without them I wouldn't be as motivated as I am.
How Drexel Helped
My time at Drexel has essentially shaped my career in many ways, and getting involved in student government, Greek life and co-op gave me a combination of responsibility, integrity and risk-taking skills that I'm not sure I would have received at another school. Being involved in the Undergraduate Student Government Association for all five years, including experience working closely with former Drexel President Constantine Papadakis, gave me business knowledge, intuitions and proficiencies that I still use today.
Where I'll Be In Five Years
I hope to continue to provide jobs and fuel growth in the city of Philadelphia. Philly is my heart, and positively influencing our youth here to find passions within emerging technologies is going to keep us on the map as a tech hub.