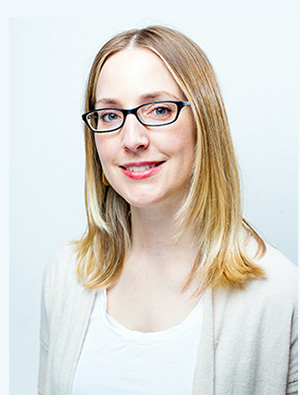 In the spring, we invited you to tell us what you think of the magazine. An online readership survey link was included in the winter/spring edition and sent to every alumnus email on record.
Thank you to those of you who told us everything we were doing right, and to those who told us everything you want to see changed.
Any institution that has been around as long as this one — 125 years and counting — and that has absorbed other institutions along the way while evolving aggressively will accumulate a host of distinct alumni generations, each with their own preferences and expectations.
But out of those many voices certain commonalities emerged.
The results of the readership survey validated the recent direction we've taken to increase coverage of academic research and alumni achievement. They also showed an appetite for more information about the University's history, campus development, and fraternity and sorority life. As is fitting at an institution that has undergone so much change, you want to know where the university has been, and what it is becoming.
We'll begin to implement new content and design that we hope will make this magazine an indispensable part of your college memories and put you in the front seat of Drexel's steady progress as an institution.
In the meantime, I hope you enjoy this final issue of the academic year. In a few short months, America will choose its next president and conclude a unique electoral season. For most of us, casting a vote is as near as we come to feeling involved in the political process, but some Drexel alumni owe their livelihood to it. We present their experiences in politics on page 34. And on page 28, Drexel public health researcher Loni Philip Tabb wades into another perennial political topic, the privatization of alcohol sales, with the results of her study of Washington state's conversion to an open liquor market.
Thank you for reading. Keep writing to us. And when you go to vote this
November, say "hi" to your neighbors.
Sincerely,
Sonja Sherwood / Editor