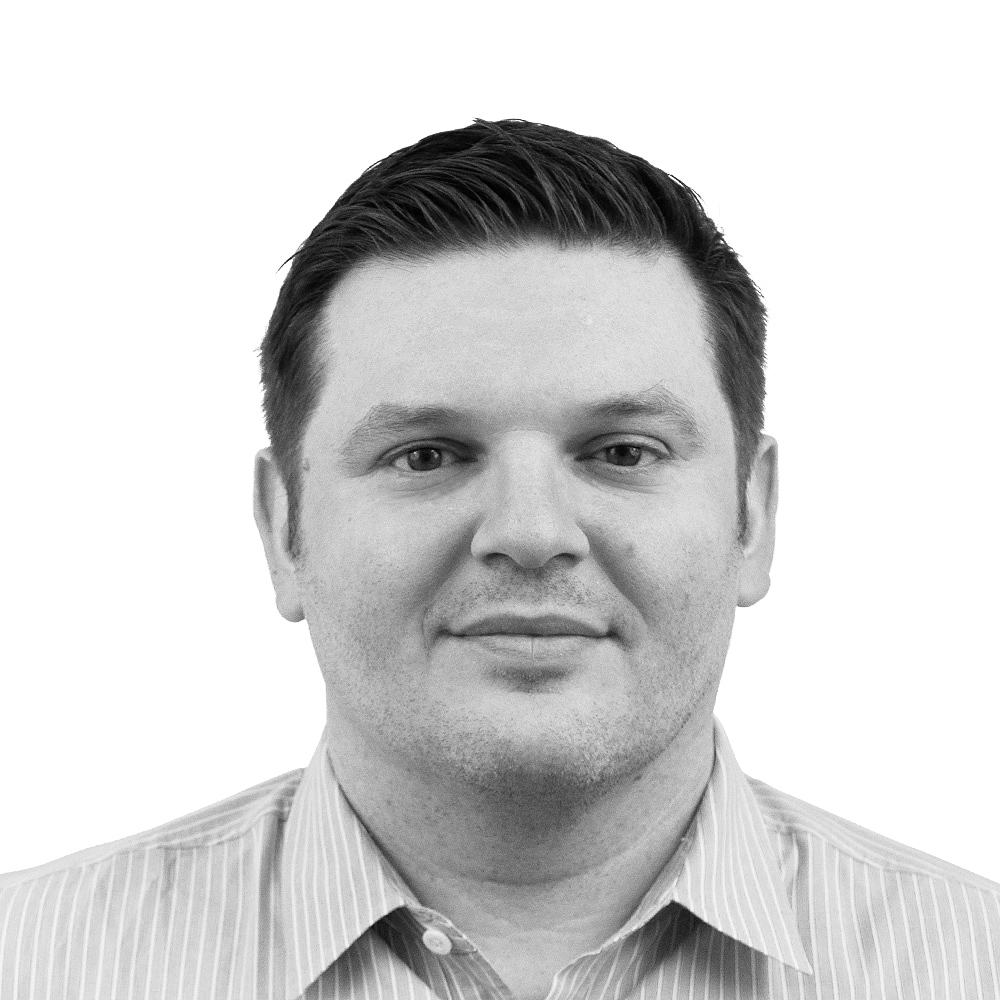 Paul Golota, 38
BS business administration '06
---
Co-founder & CEO, MedSurvey (Southampton, Pennsylvania)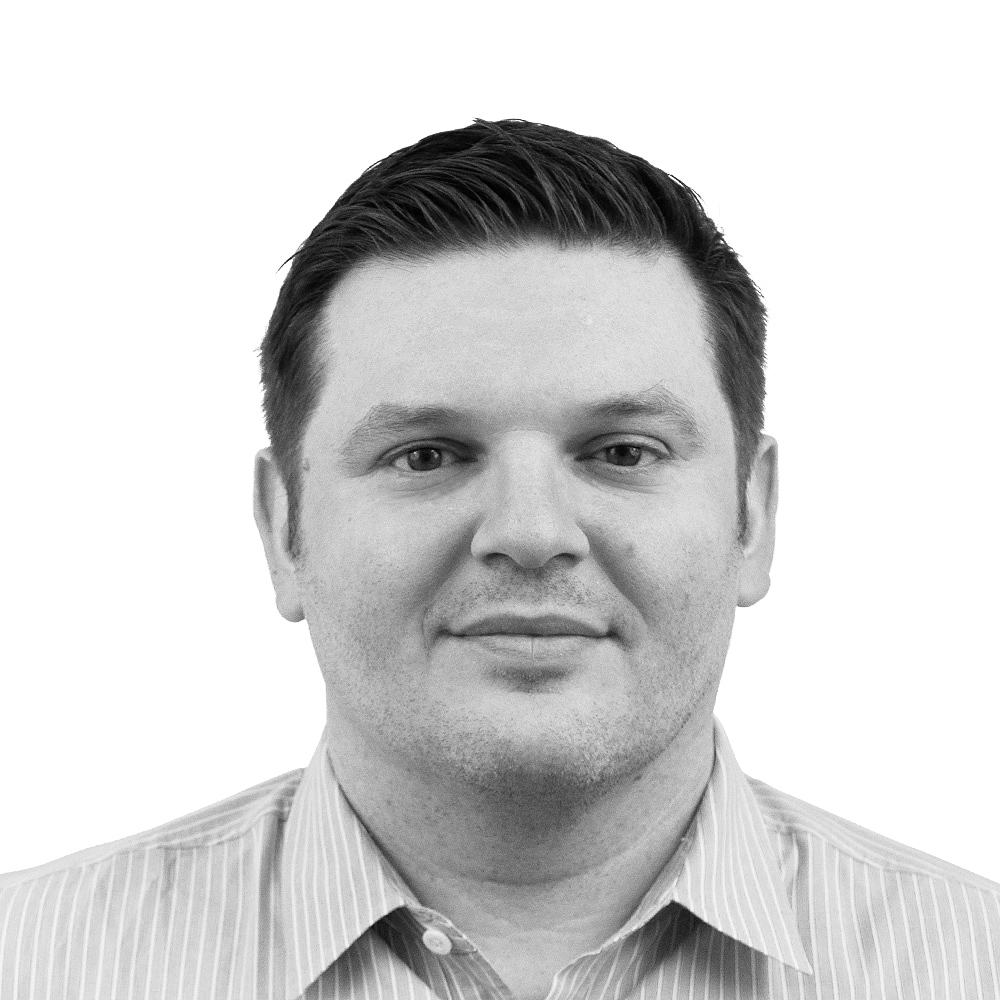 Even as a high school student working a summer job at Ricca Research just before starting college, Paul Golota was looking for ways to make the tasks he was assigned more efficient, driven by a desire "to reduce complex things into simple forms," as he describes it. That mindset compelled him to reimagine the medical market research company, and at the age of 19, he co-founded Ricca Group and helped bring the old-school operation into the 21st century (think: replacing paper-and-pencil questionnaires with the Internet and software tools). Throughout his years at Drexel, Golota balanced business classes with his business, taking advantage of the co-op program to work fulltime on building the Ricca Group into a thriving data collector for the healthcare and pharmaceutical sectors. In 2017, the company was rebranded as MedSurvey and has since grown to 33 employees with revenue more than doubling. It was named in 2018 as one of Inc.'s 5000 fastest growing companies and is on track to do more than $10 million in sales this year. In 2019, Intellus Worldwide, a nonprofit healthcare analytics group, recognized Golota for his mentorship with its inaugural Impact Award, citing his focus on the professional development of his employees. "He has been instrumental," Intellus noted, "in helping to build the careers of many market research professionals who are now viewed as subject matter experts within their fields."
In his own words…
My Greatest Accomplishment: As I look back at my adult years I am extremely proud of my professional journey. It has been incredibly fulfilling to take an idea and turn it into a successful, thriving business. I am also extremely proud of and grateful for the team and culture we've built over these years at MedSurvey, and for having the opportunity to mentor younger professionals at the company. Personally, my greatest accomplishments have been getting married to an amazing woman and welcoming our beautiful baby daughter into this world earlier this year!
How Drexel Helped Me: My experience at Drexel was critical to my success in starting and operating my own business. I was able to use the co-op program to focus on growing my business, giving me the opportunity to continue working on my degree all while building something in the "real world." Additionally, I had access to amazing speakers in my entrepreneurship class, as well as professors who were very helpful in answering questions and giving advice.
What Success Looks Like to Me: Professionally and personally, it is important for me to invest in my happiness. Professionally it means to work on projects that challenge and inspire me. Being able to grow my business and work alongside amazing people affords me the opportunity to feel successful at work every day. Personally, I define success as a relentless pursuit of knowledge and spending quality time with people I love, which I make a priority to do.
How the Past Year Has Influenced Me: The pandemic made me appreciate many of the things I have taken for granted — in-person time with family, friends and colleagues being some of the most important. Professionally, it made me realize that my team at work can be just as, if not more, productive while working remotely. This had prompted us to re-think our office space requirements, work-from-home policies, and general health policies in a significant way. Going forward, we'll make more "quality of life" investments by giving our team the ability work remotely as needed, as well as make a greater investment into a healthier workplace with automated temperature checks, more personal space, and expanded sick day policies.
My Top Post-Pandemic Plan: My post-pandemic plan involves a lot of in-person time with friends and family. I miss the simple things, like seeing people smile (without the help of a screen). I am also looking forward to friends and family meeting my daughter, who was born earlier this year. It's been difficult to feel disconnected from those you love, especially with life continuing to move forward with birthdays and other special events. It will also be fantastic to reunite with colleagues, to visit restaurants, and to finally travel again.