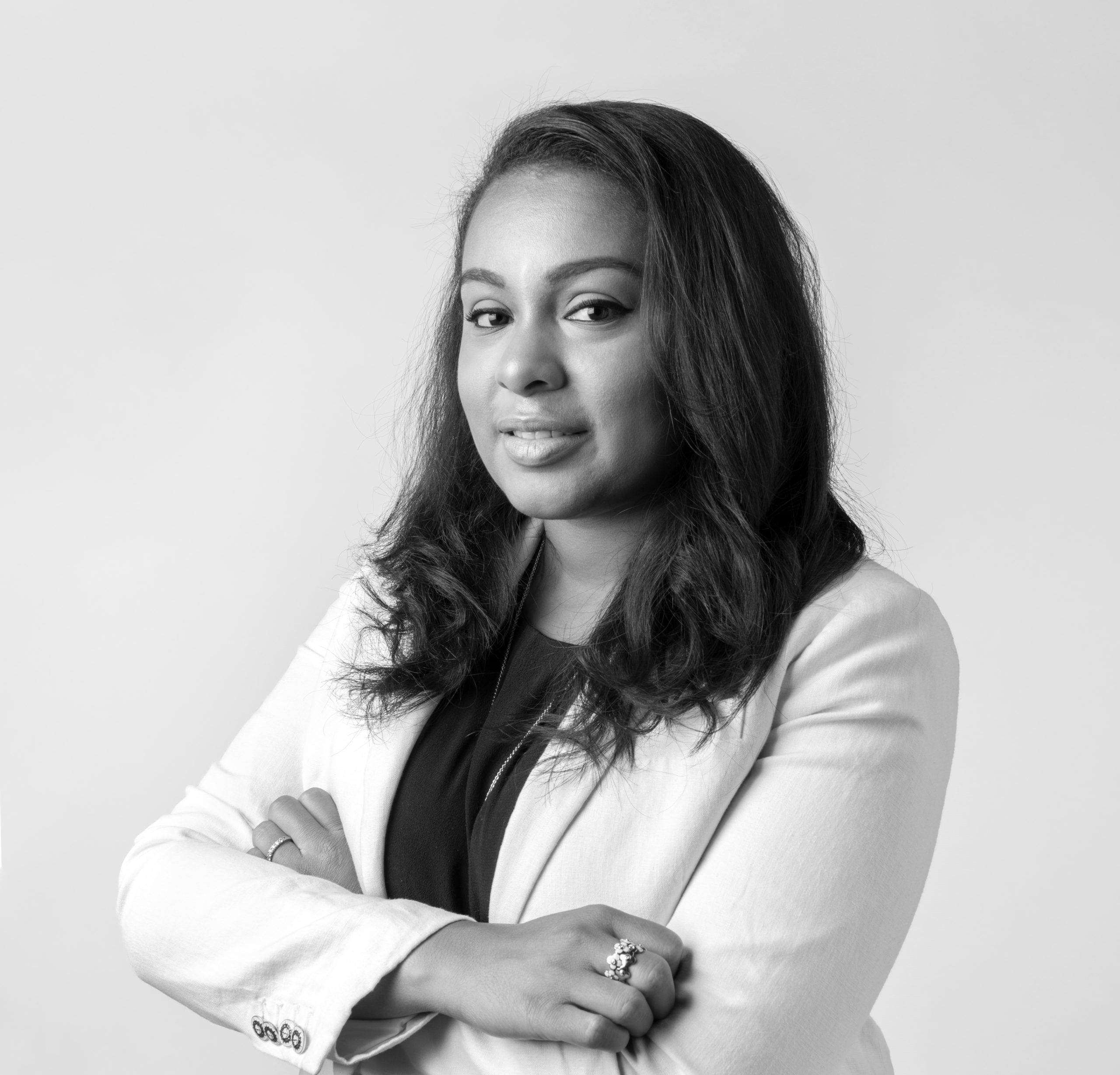 Nicole Allen, 34
JD '12
---
Director of government and external affairs and interim deputy director of diversity, equity, inclusion and access, Philadelphia Museum of Art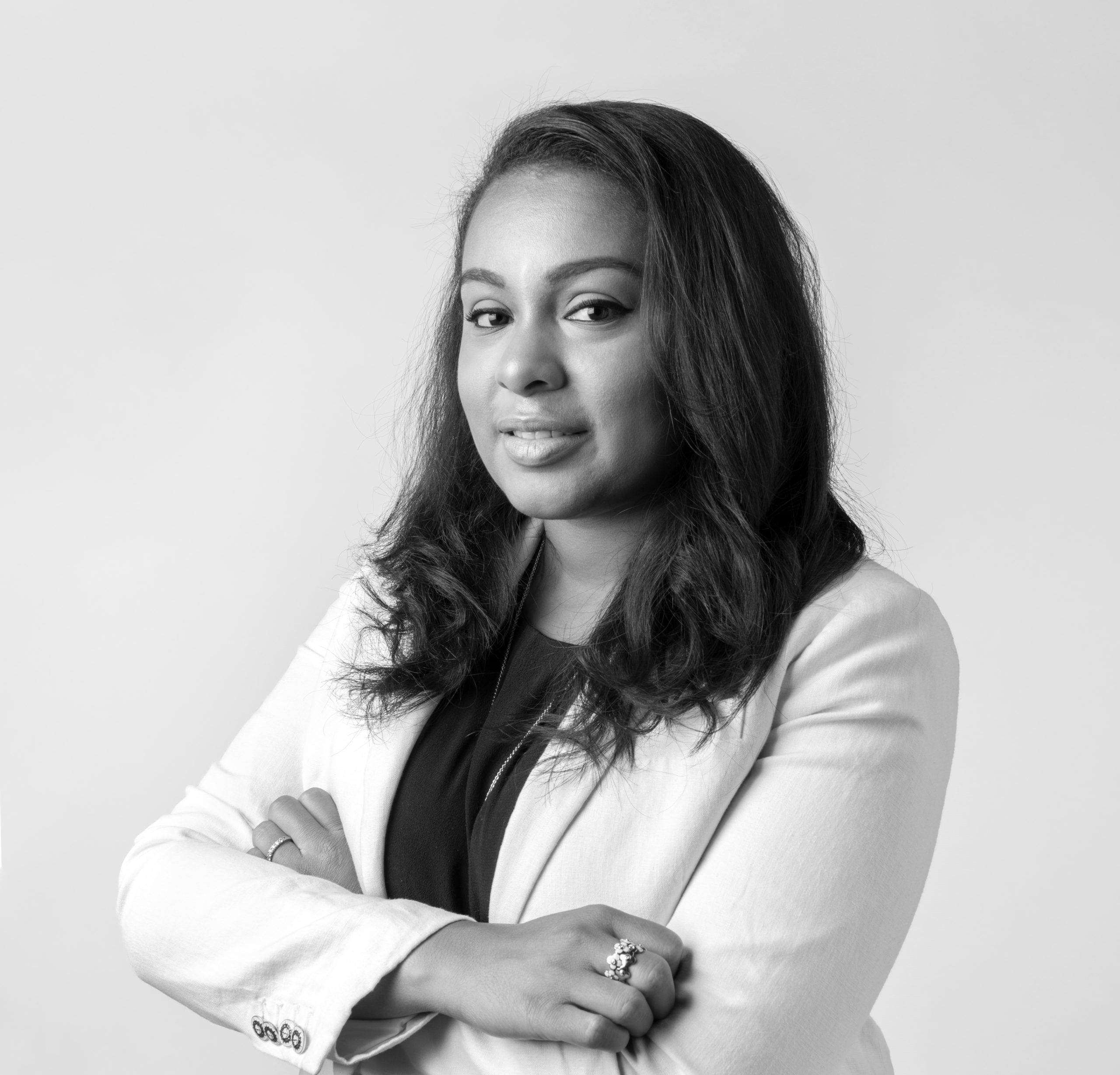 From the get-go, Nicole Allen has found nontraditional ways to use her law degree while advocating for arts and culture in Philadelphia. Since joining the Philadelphia Museum of Art in 2015 as director of government and external affairs — a post she has called "the culmination of everything I have longed to achieve in public service" — she has lobbied for public support of museum programs and engaged city, state and federal legislators on policy issues, making good use of her law expertise. Allen has long championed diversity, equity, inclusion and access, and last year, she was named interim deputy director of the museum's newly launched office for diversity work to create systemic change within its walls and build stronger relationships with communities of color and other marginalized groups. A fellowship at the Philadelphia Volunteer Lawyers for the Arts after graduating from Drexel's Thomas R. Kline School of Law first exposed her to other ways of creating change without practicing law. Soon, she was successfully lobbying for increased funding for the arts in Philadelphia as the director of policy and community engagement of the Greater Philadelphia Cultural Alliance. Known as a millennial power player, she co-founded in 2013 the Pattison Leader Ball, which for five years brought together rising leaders and rivaled the annual Pennsylvania Society Dinner held in New York for Pennsylvania politicians and business movers and shakers. Currently, Allen serves as first chair of the Mayor's Millennial Advisory Committee; vice-chair of the board of Philadelphia250, a nonprofit coordinating events to commemorate the 250th anniversary of the Declaration of Independence's signing, and chair of the Advocacy Committee of the Philadelphia Cultural Fund.
In her own words…
My Greatest Accomplishment: I hope it is yet to come!
How Drexel Helped Me: I truly enjoyed learning about and analyzing the law. However, I would have to say that the significant scholarship that Drexel gave me afforded me the opportunity to explore nontraditional ways that I could use my law degree, which ultimately led me to the Philadelphia Museum of Art. Too many law students are saddled with debt and need to take the first job that comes their way in order to pay it off. Without that debt I had the freedom to step outside the norm and find a path that I truly love. So, thank you to Drexel for that and I hope the school ensures more young people have this opportunity.
What Success Looks Like to Me: To me, success is making a difference and having fun along the way. I feel like this is what my career has allowed me to do.
How the Past Year Has Influenced Me: The past year was defined by horror and devastation. I just feel so incredibly fortunate to be alive, not to have lost someone to COVID and to have my job.
My Top Post-Pandemic Plan: To use each and every vacation day to travel and enjoy anywhere that is not my apartment.