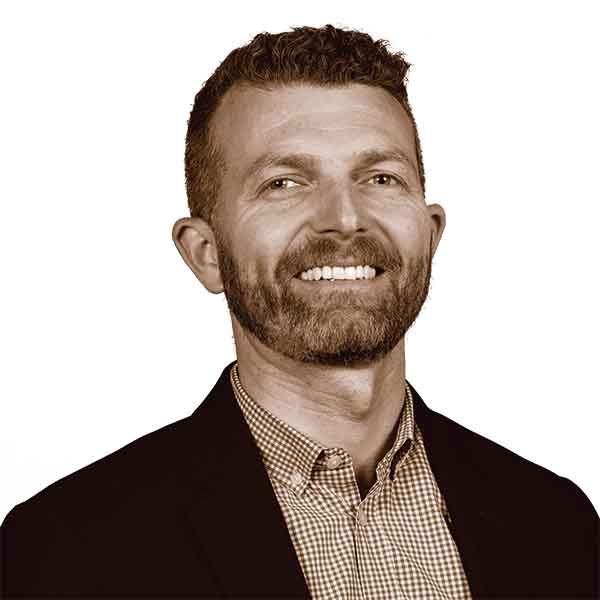 Jason S. Schupbach was named the new dean of the Antoinette Westphal College of Media Arts & Design, starting Sept. 1.
Schupach is an advocate for reimagining urban civic spaces through placemaking, arts and design. He comes to Drexel from Arizona State University, where he was director of The Design School. At ASU, he led an ambitious "ReDesign.School" initiative to make the school more collaborative, relevant and equitable.
Previously, he was director of Design and Creative Placemaking Programs for the National Endowment for the Arts, where he oversaw all design and creative placemaking grantmaking and partnerships, including Our Town and Design Art Works grants, the Mayor's Institute on City Design, the Citizens' Institute on Rural Design, and the NEA's federal agency collaborations.
The new Westphal leader has written extensively on the role of arts and design in making communities better, and his writing has been featured in the Aspen Institute's "Best Ideas of the Day" series.
Schupbach succeeds Allen Sabinson, Drexel's longest-serving dean, who stepped down from the position after nearly 15 years. Under Sabinson's leadership, the college added eight new undergraduate programs, four new master's programs, launched its first doctoral program, grew its enrollment by nearly 25 percent and faculty positions by nearly 43 percent, and more than doubled funding and support.