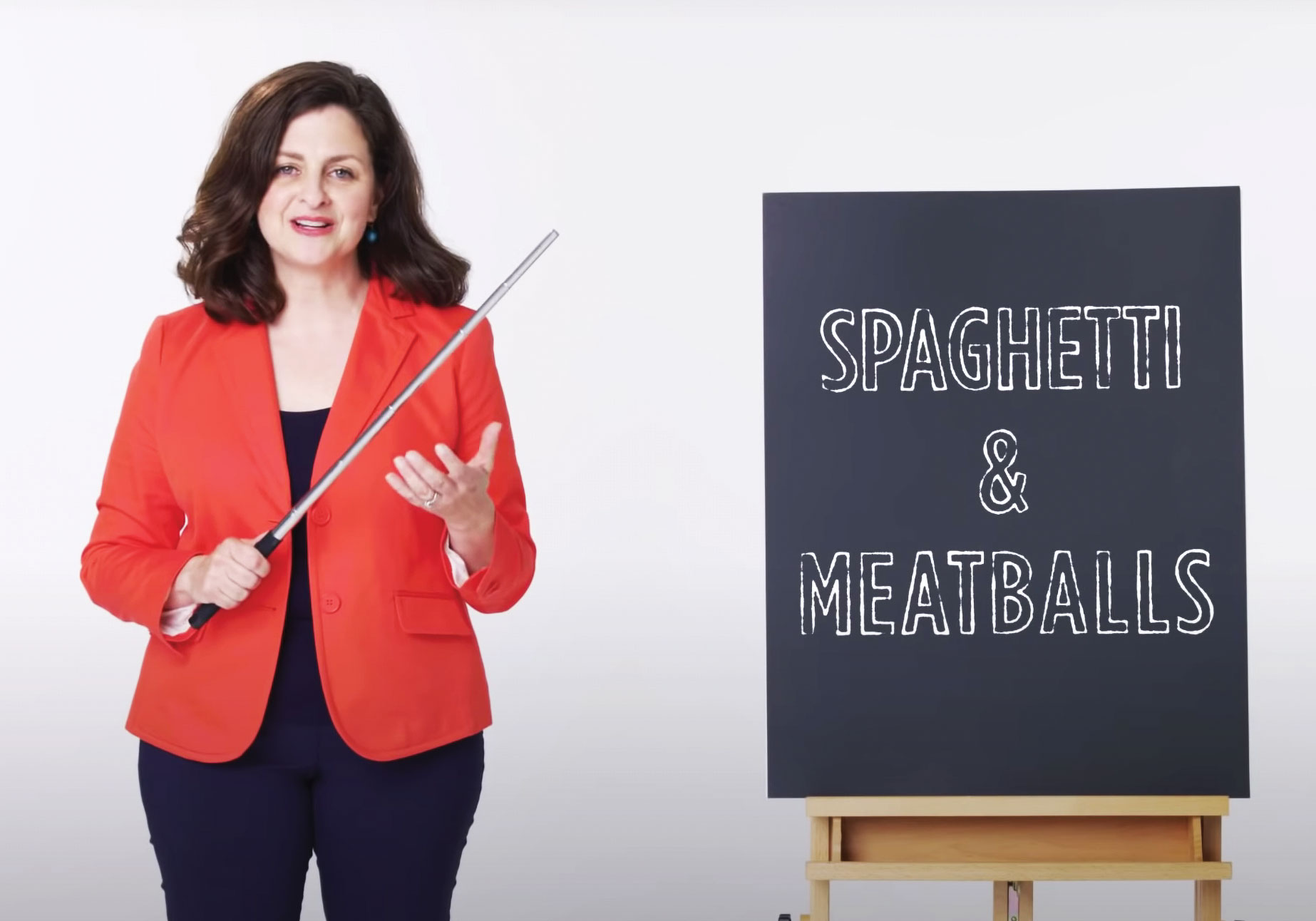 Are canned tomatoes better than fresh tomatoes for making pizza sauce? And what creates a denser, chewier chocolate chip cookie: room temperature butter or melted butter?
Rarely have such questions been so relevant as now, when millions of Americans have had to step up their home cooking while under stay-at-home orders.
Fortunately, the answers are readily available online in various Condé Nast videos recorded by Rosemary Trout, assistant clinical professor and program director of culinary arts and food science in Drexel's Food and Hospitality Management Department in the College of Nursing & Health Professions.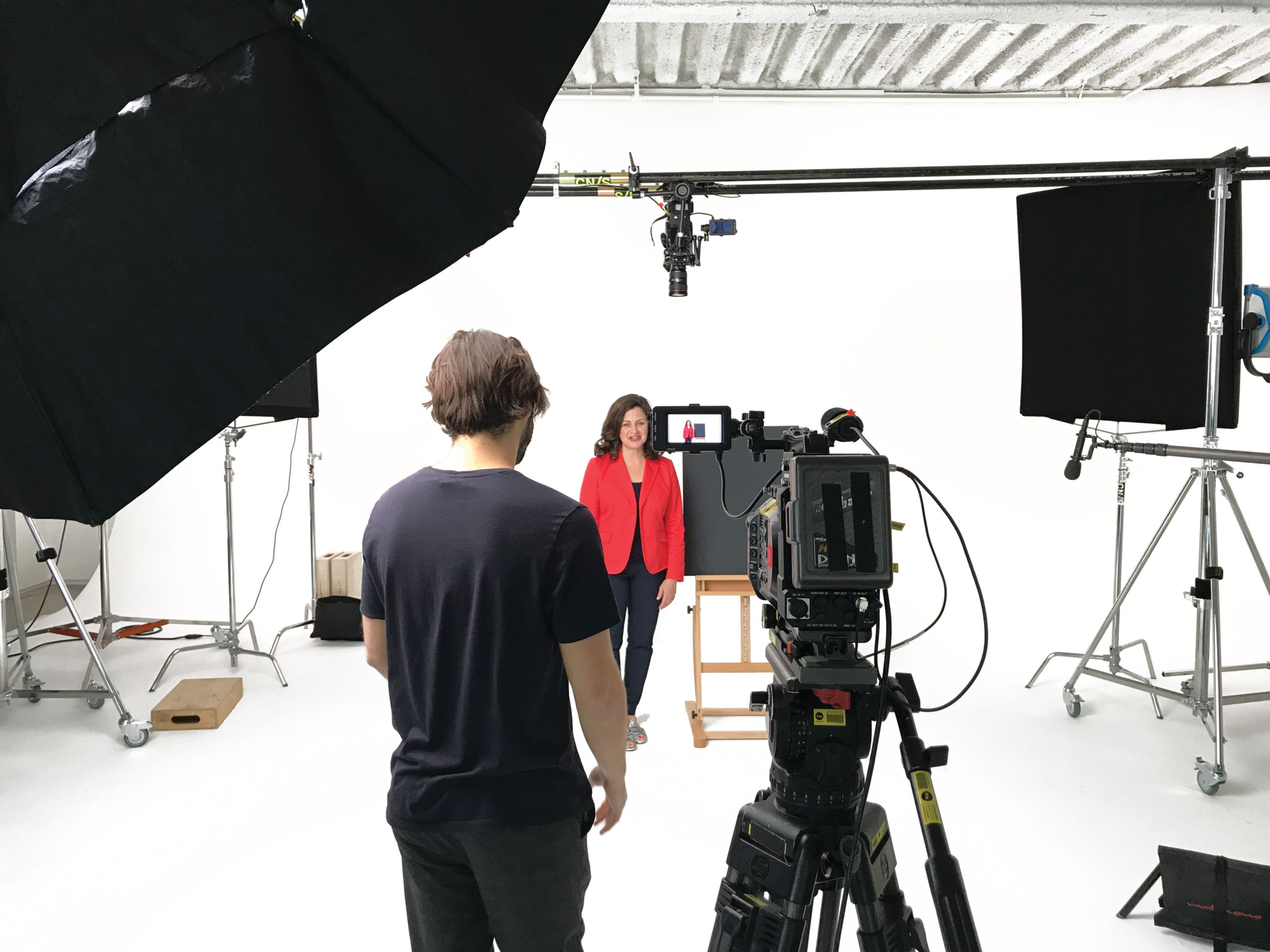 Trout has appeared as a food scientist and expert in a number of videos for Bon Appétit and Epicurious — most notably the Epicurious series called "4 Levels," in which she evaluates how chefs of three different experience levels prepare common dishes. Her videos have garnered millions upon millions of views.
"I feel so lucky to be able to do this," says Trout. "It gave me a real appreciation of what goes on behind the scenes of making a 10- or 15-minute YouTube video."
Dragons outside of her department have made note of Trout's appearances as well.
"I occasionally get recognized by Drexel people, and they know me from the videos," she says. "Just yesterday a finance student passed me on campus and called out, 'Hey! I like your videos!' It made my day."