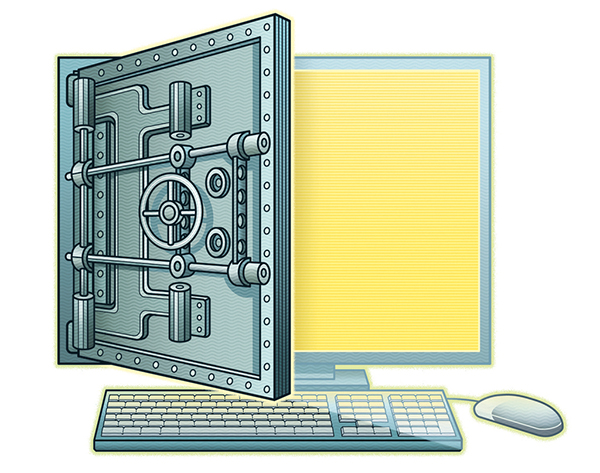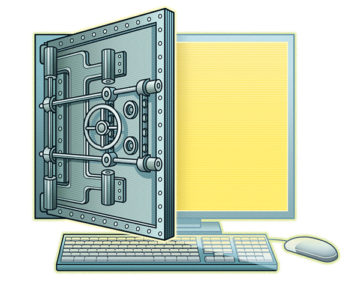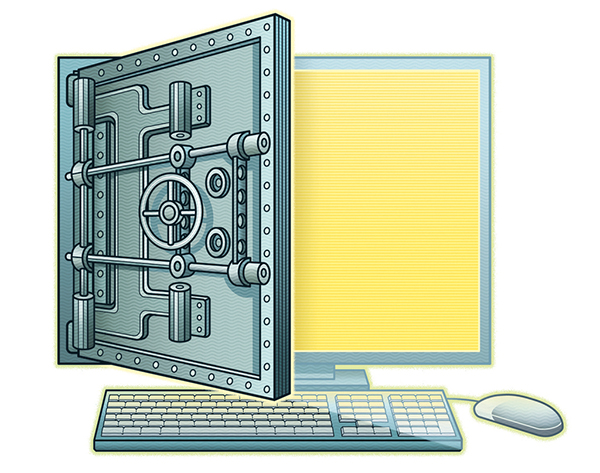 For more than half a century, national security agents in training have enrolled in the National Cryptologic School to dive deep into everything from foreign languages to code-breaking. Today, the school with the classified curriculum is partnering with Drexel to offer students the opportunity to earn a master's degree in cybersecurity.
The partnership allows Cryptologic School students to transfer up to 21 credits from their own coursework and experience toward Drexel's Master of Science in Cybersecurity. NCS students will be able earn a degree while studying at the Cryptologic School and also taking Drexel's courses online.
The University has steadily expanded its cybersecurity course offerings through grants from the NSA and the U.S. Army Reserve, in hopes of meeting the need for cybersecurity professionals in the workforce.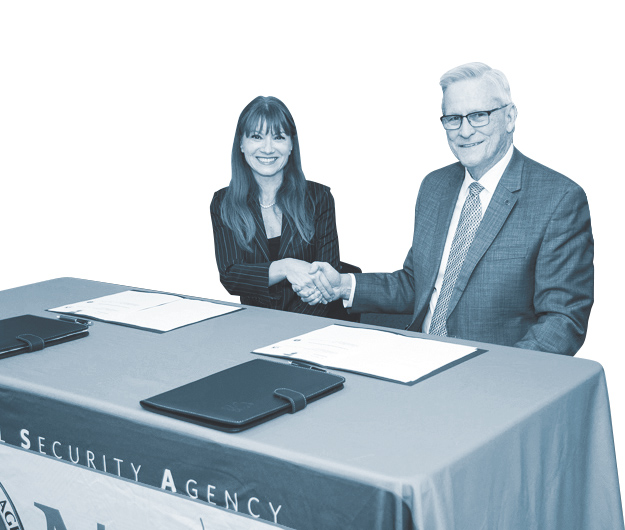 Graduate College Interim Dean Elisabeth Van Bockstaele with Leonard Reinsfelder, National Cryptologic School commandant.