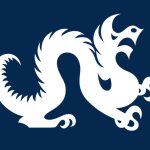 In its quest to find new ways to solve the challenges facing Philadelphia and other cities, the Lindy Institute for Urban Innovation at Drexel has invited three community leaders to dig deeper into their research with the backing of the University's vast intellectual resources.
The inaugural class of Urban Innovation Fellows, whose work spans public health, the arts and community engagement, were introduced at the first Urban Innovation Summit at Drexel last fall.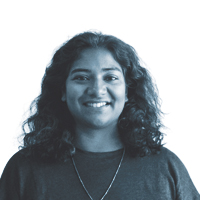 The fellows are Priya Mammen, MD, director of public health programs and clinical associate professor in the Department of Emergency Medicine at Sidney Kimmel Medical College at Thomas Jefferson University; Michael O'Bryan, director of youth and young adult programs at The Village of Arts and Humanities; and Chris Spahr, who is executive director of the Centennial Parkside CDC.
The fellows will be tackling workforce development, community-scale solar energy and the opioid epidemic.
"Drexel is very much of the city, and this program is about an institutional commitment to urban problem-solving," says Harris Steinberg, executive director of the Lindy Institute.