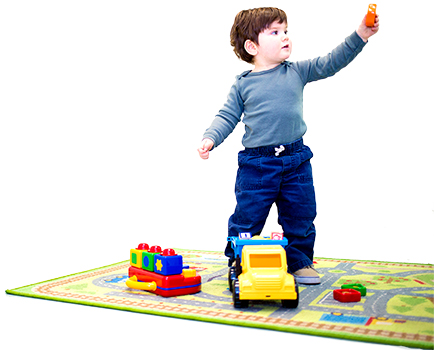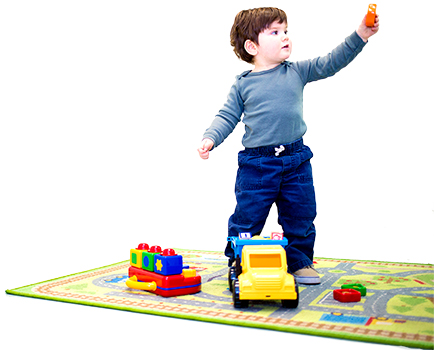 The A.J. Drexel Autism Institute has received a prestigious grant for a study on the benefits of early autism detection.
Diana Robins received an $11.4 million Autism Centers of Excellence (ACE) grant from the National Institutes of Health to fund her work seeking to link improved outcomes for children with autism as they enter school directly to early detection and treatment. Robins is a professor and the research program area leader of Early Detection and Intervention in the institute.
"Research indicates that children with autism respond best to intensive autism-specific treatment that involves one-on-one delivery from an expert, with specific goals targeting communication, social engagement and play," Robins says. "Research also shows that children who start autism-specific intervention at younger ages make better progress than children who start treatment when they are older."
Robins' goal for this project is to provide evidence to influence policy around early detection of autism.
"We hope that our work directly links early detection strategies that pediatricians can use during well-child check-ups to improved outcomes," Robins says. "If we can connect these directly, we hope to increase access to early detection and early intervention for all children with autism spectrum disorder."
This is the second time Drexel has been awarded an ACE grant; Craig Newschaffer, founding director of the Autism Institute, received funding a decade ago that was used to establish the EARLI (Early Autism Risk Longitudinal Investigation) network, a project that is still generating new information about environmental risk factors of autism today.