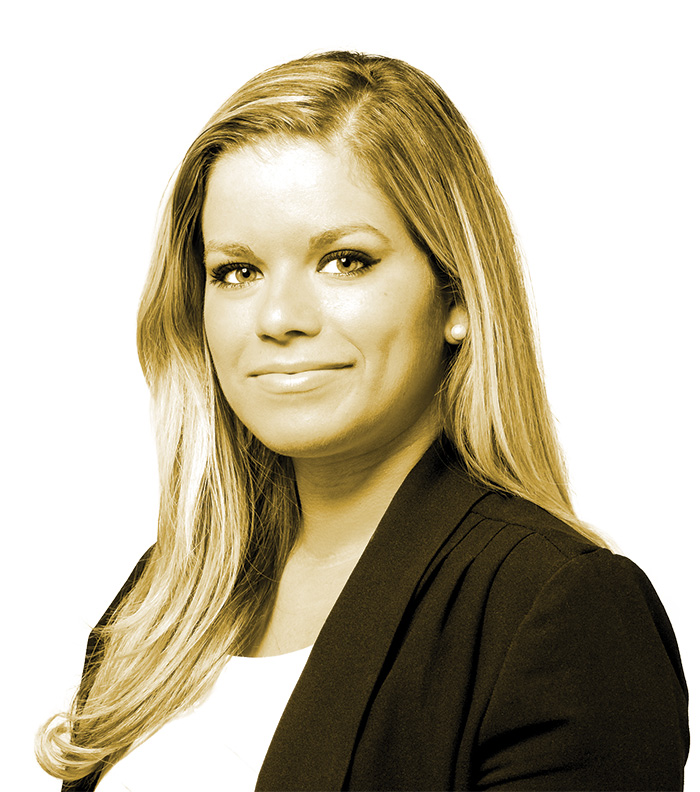 Age: 31
JD law '11
Associate, Kline & Specter
My Greatest Accomplishment
2016 was one of the greatest years of my life. I was selected to be part of the 2017 edition of Best Lawyers in America, I was named as a Rising Star by Super Lawyers, I was honored as one of "Delaware Valley's Most Influential Latinos" by the newspaper Impacto and was honored to be one of the youngest attorneys ever to serve as president of the Hispanic Bar Association of Pennsylvania. Finally, but certainly not least, I was selected to be a part of Drexel's 40 Under 40. It was truly an awesome year.
How Drexel Helped
The Thomas R. Kline School of Law professors and vigorous trial advocacy program trained me to be the trial lawyer that I have become today. The support and constant challenge to think outside the box that I received has been invaluable to me in my day-to-day practice. The Kline School sets students up for success not only during their time as a student but beyond the classroom and graduation as well.
Where I'll Be In Five Years
In five years I hope to be a household name in the Latino community as an advocate for justice and their rights by promoting justice and fairness for all and safeguarding the right to a trial by jury.