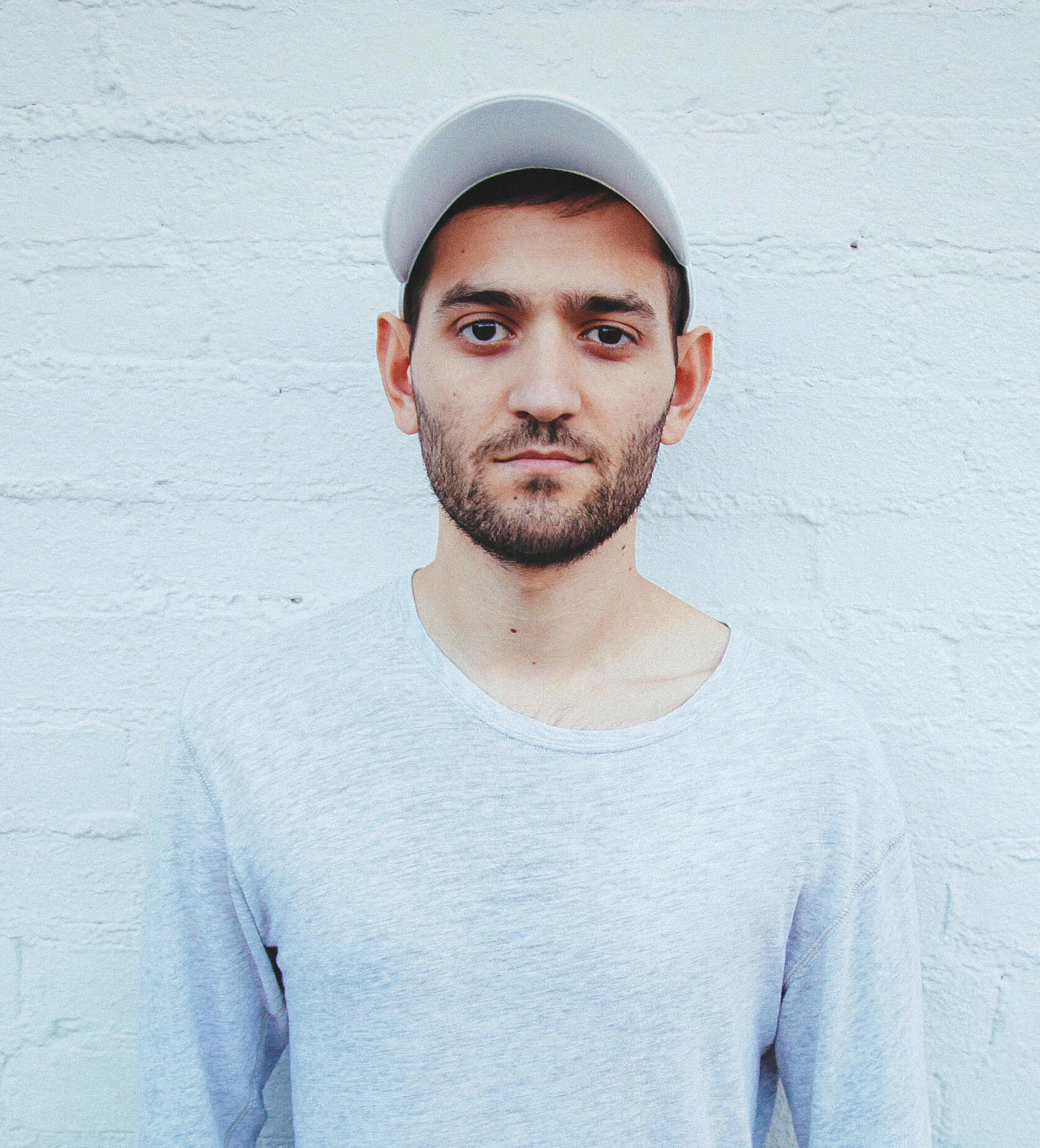 Age: 27
BS business administration, marketing and entrepreneurship '13
Marketing Manager, Linkin Park
My Greatest Accomplishment
When I moved from Italy to the United States in 2000, I entered a world unknown to me. The impact of culture shock would eventually turn into curiosity and help me discover a variety of new interests. In just a few years I learned the true meaning of ambition and determination. My greatest accomplishment to date has been starting my own skateboard company, Formation, at age 14. That experience would jumpstart my enthusiasm for business and the creative space.
How Drexel Helped
I attended Lower Merion High School in the Philadelphia suburbs. I looked forward to going away to college and possibly leaving the Philadelphia area, until I learned about Drexel. I knew I had to stay close to home. Hands-on experience, getting my hands dirty — that's what I wanted to do. Drexel's co-op program gave me the tools to focus on exploring my field of study to the fullest.
Where I'll Be In Five Years
Before business and marketing, I thought I would get into culinary arts. In five years I just might take my love for pizza and open a pizza concept … or give artist management a shot. We'll see!