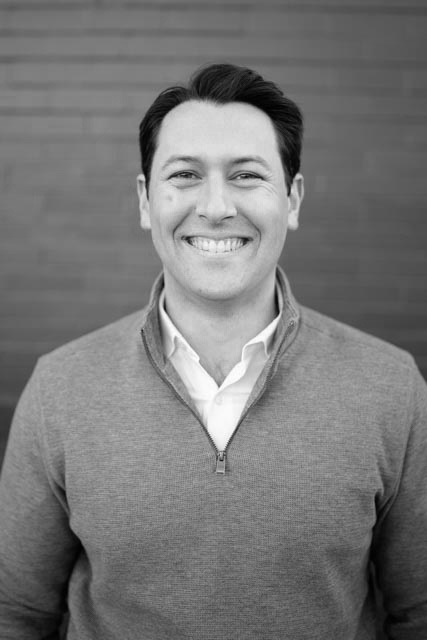 Joshua Amrani, 33
BS International Business '11
---
Founder & CEO, The Amrani Group (San Francisco)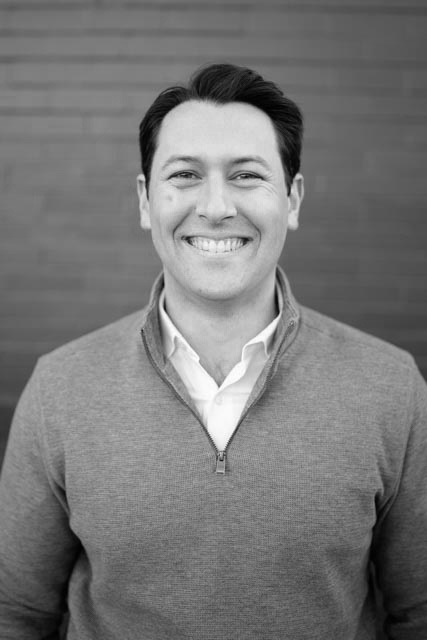 Angel investor and entrepreneur Joshua Amrani likes to say his company, The Amrani Group, enables other people to be successful. Along the way, he's found his own success by meeting a problem early-stage startups face — lack of funds to hire experienced sales and marketing folks. Amrani's solution? He connects early-stage startups with experienced executives who help negotiate and close deals and strategize on marketing plans — all on a part-time basis. Since its start in 2018, the Amrani Group, made up of five employees and about 15 consultants, has worked with more than 100 companies, both domestic and international startups looking for a foothold here. The company and its clients have raised $150 million in venture capital over three years. Perhaps most impressive, a couple of clients have been acquired by publicly traded U.S. companies: Snapchat's parent company Snap bought Fit Analytics, which makes technology to help online shoppers find the right size in clothes and footwear; and computer software and services company PTC added Ioxp Cognitive AR, which makes augmented reality glasses. Amrani, who says he learned the value of volunteer and social-impact work during his Drexel days, recently invested in the Philadelphia-based Equal Parts Productions, makers of short documentaries on marginalized members of society. Through the platform Veterati, Amrani also mentors service members who are transitioning to the startup world. Several years ago, while he was leading a construction software firm, he started a scholarship fund to help 20 ex-offenders learn building trades — one of his points of pride.
In his own words….
My Greatest Accomplishment: When I first moved to Silicon Valley, I created a scholarship program through the construction software company I was leading where we sponsored the education of a person leaving the prison system to be trained in the construction industry and re-integrate into society by selling software. The software company didn't work out, but that year we sponsored the education of over 10 ex-offenders. Even the CFO of Google donated to our scholarship fund.
How Drexel Helped Me: I think often about the amount of time in my career I saved by learning that I hated working in finance thanks to my Drexel co-ops. It was through a Drexel professor that I discovered startups and so began my true career. None of my career would have been possible without my study abroad in Paris for one year and in Spain for another year. The network I built abroad and at Drexel has enabled my career to advance much faster than I imagined.
What Success Looks Like to Me: Success is transferring and enabling the next generation of founders, entrepreneurs and sales executives. When young people who worked for me go on to start their own businesses or lead the sales teams at top organizations, I have done my job to pass on the knowledge to the next generation as it was passed on to me.
How the Past Year Has Influenced Me: Pre-pandemic it was easy for me to associate my constant global travel with a feeling of being successful and working hard. Staying at home for over one year, I proved to myself how much more my teams and I could accomplish if half our time was not spent traveling. We plan to carry that respect, efficiency and optimization of time with us moving forward.
My Top Post-Pandemic Plan: I will directly contradict myself here… There are a lot of business relationships that have been built entirely on Zoom over the past year. I think people who make the effort to make face-to-face connections will have a significant advantage post pandemic. But my trips will be shorter and less frequent.