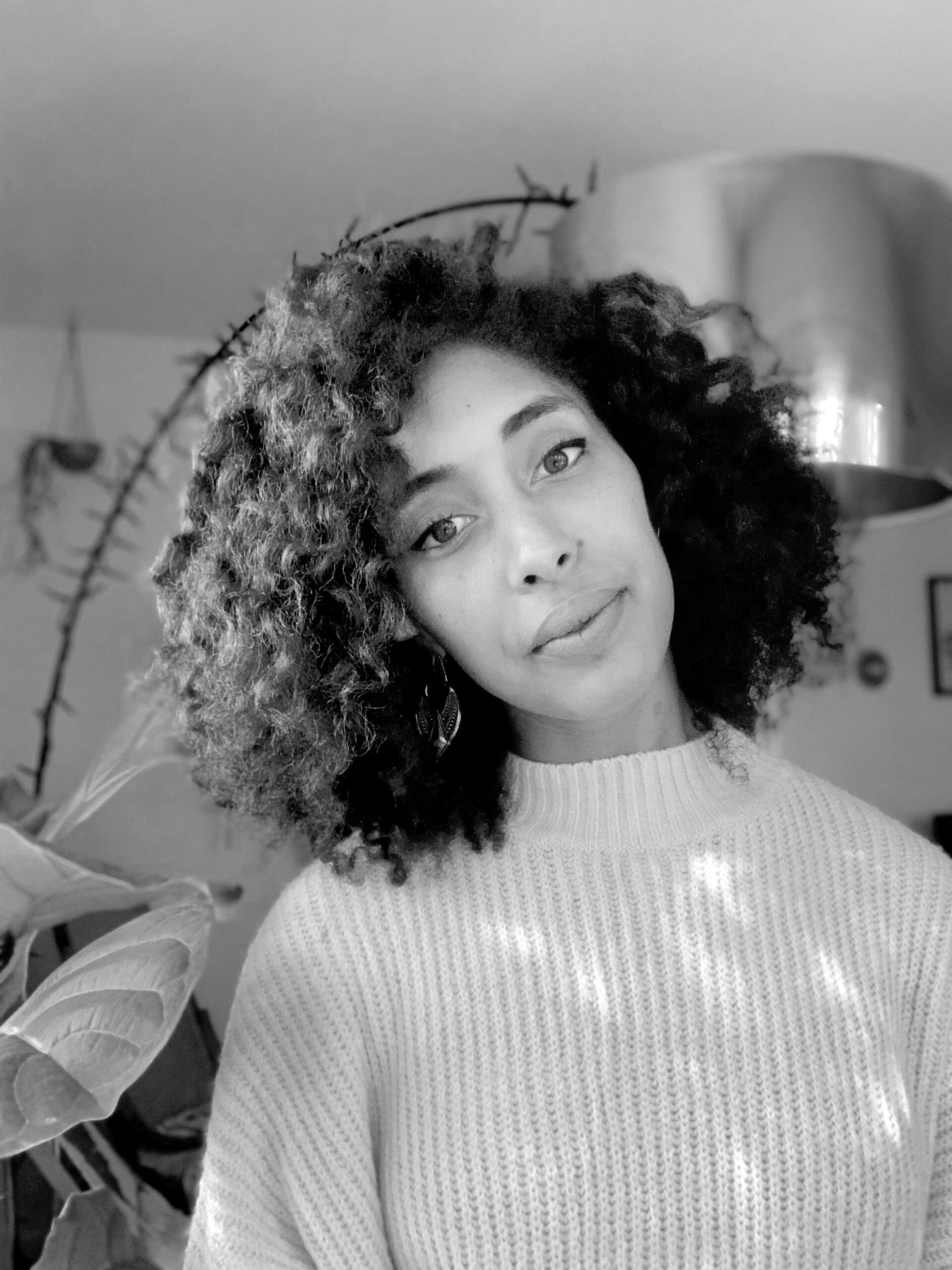 Brielle Ferguson, 30
PhD neuroscience '17
---
National Research Service Award postdoctoral fellow, Stanford University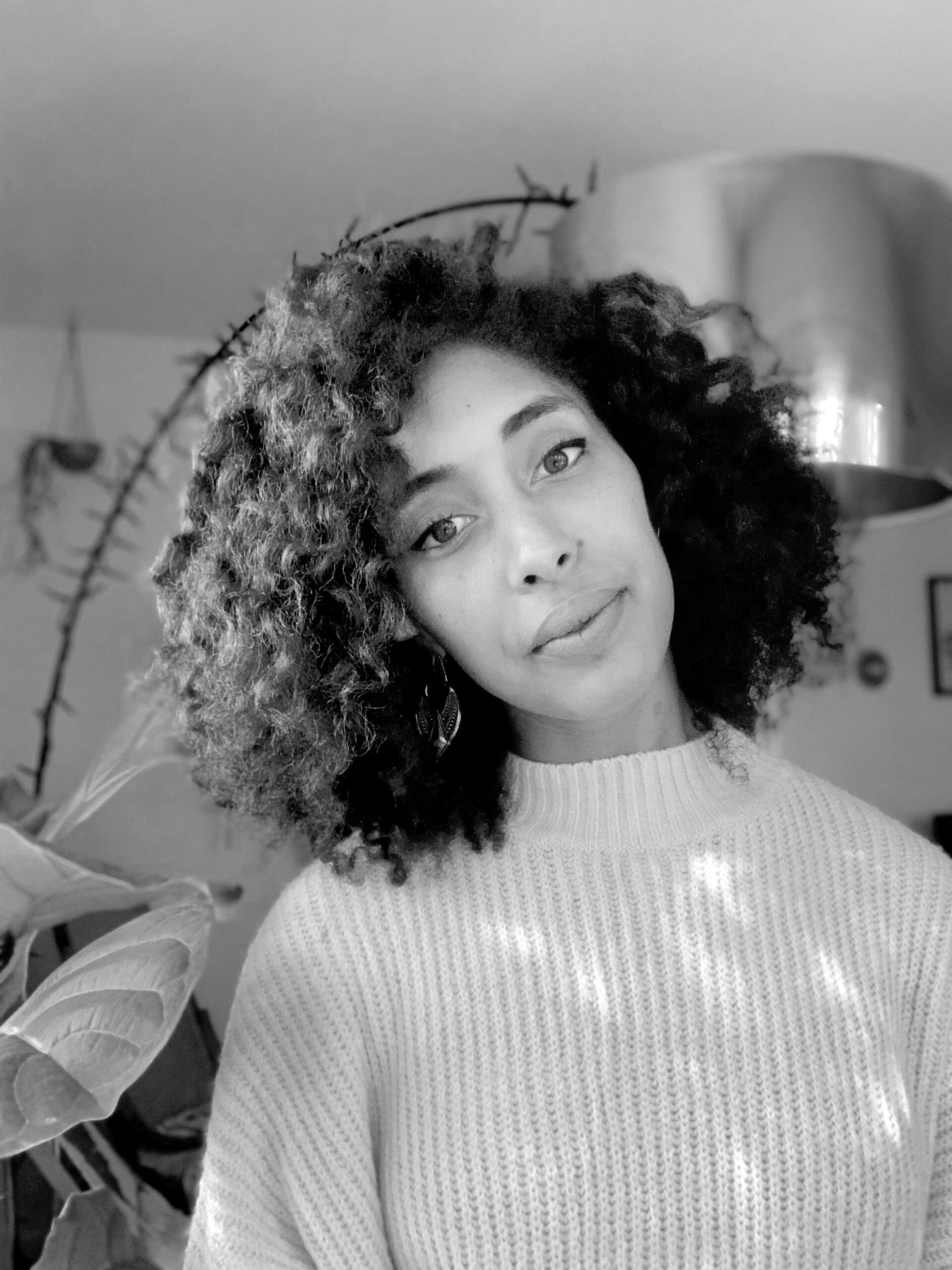 Ever since Brielle Ferguson volunteered in a college research laboratory, she has been fascinated with understanding how neurons in the brain form the circuits that influence everything we do. "I became obsessed with how we integrate information to make decisions," she says. As a postdoctoral fellow at Stanford University, Ferguson's research explores how these neural circuits support cognition and why they become disrupted in different disease states. She is currently examining attention impairments in a genetic mouse model of absence epilepsy. Ferguson recently determined that a neuron in the brain plays a key role in how we pay attention. This finding provides important insights for understanding both psychiatric and neurological disorders including schizophrenia and autism. Her long-term goal is to identify pathways for intervention in diseases that lead to cognitive impairment. With every discovery, she is always asking about the larger picture: "How can I take what I learn doing basic research in the lab and use those findings to improve the lives of patients?" In addition to being a neuroscientist, Ferguson plays another important role as a mentor and advocate for Black scientists and women in the fields of science, technology, engineering and math — especially when it comes to researchers who may not fit the traditional mold. After the pandemic began, Ferguson co-founded and helped organize a social media project called Black in Neuro Week that highlighted contributions of Black individuals working in neuro-related fields around the globe. During the week of virtual events, professionals from around the world shared resources, connected with others, and explored the challenges Black researchers face. Black In Neuro has since become a permanent organization, with Ferguson serving as director of programs.
In her own words…
My Greatest Accomplishment: That is hard to say, there is so much I want to do! I am really proud of the research I am doing, but that feels as if it is ongoing and not quite a box that I can check off yet. I am honored to be co-founder and director of programs of Black In Neuro, an organization that provides resources, builds community and increases visibility for Black scholars in neuroscience-related fields. That has been so rewarding because the effects have been really tangible in the past year since we got started.
How Drexel Helped Me: Drexel saw potential in me when a lot of places did not. They were confident that I could rise to the challenge, and I couldn't be more grateful for the opportunity.
What Success Looks Like to Me: First, seeing the work I do actually help people. Secondly, exploring how my existence and advocacy work as a Black woman in science — in spaces that traditionally have not included people like me — can help more people feel like they can be scientists too.
How the Past Year Has Influenced Me: To preface my answer, I recognize that my circumstances in the pandemic are a result of certain privileges I hold, in terms of both job and financial security, as well as not having any kids or dependents currently. With that in mind, it has really forced me to slow down. Those first few months where we couldn't leave the house allowed me to really think about what matters most to me. I have realized that so much of how we choose to spend our time is habitual rather than intentional. I am looking forward to carrying that intentionality into post-pandemic times.
My Top Post-Pandemic Plan: Living in California across the country from most of my immediate family, I chose to forego any family trips to avoid the risk of spreading COVID-19 to my loved ones. So most of all, I can't wait to hug my family!