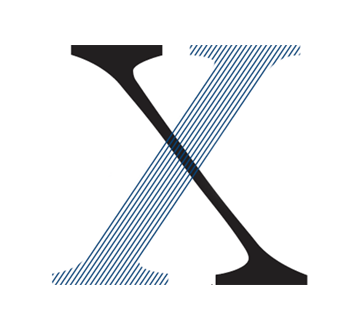 Thank you to all the alumni who responded to the 2017 Alumni Attitudinal Survey. The purpose of the survey was to find out how alumni like you feel about your Drexel experience and to identify new opportunities to strengthen your connections to the University and to one another. After sifting through all the data, a few key themes rose to the top.
You're looking for opportunities for meaningful interaction with students.
Connecting alumni and students is one of the University's priorities, too. Moving forward, we plan to offer more opportunities like the ones listed below that strengthen our alumni-to-student network.
Co-op students are often invited to attend alumni networking events taking place in different regions.
Mentor programs, like the one that pairs full-time MBA students with members of the LeBow College of Business network, allow alumni to share their experiences and advice.
Twice a year, Steinbright hosts a career fair on campus where potential employers meet students looking for co-op or full-time positions.
Résumé critique days, life skills workshops and speed networking events are hosted by the Office of Alumni Relations, Steinbright and Drexel's colleges and schools year round.
For more information, contact the Office of Alumni Relations at alumni@drexel.edu or 1.888.DU.GRADS.
You want more services to support career and professional development.
Starting this spring, look for more programming including new in-person and online networking events and workshops. Networking groups based on professional affinity where alumni can meet one another and make connections within their industry are becoming more and more popular. Several of these volunteer-led groups currently exist with plans to start even more in the future. A collection of professional development resources is a click away on the Alumni Career Services page of the Drexel Alumni website. Use it to find:
Upcoming Alumni Career Service events.
A list of the job search resources provided by Drexel's colleges and schools and the Steinbright Career Development Center like career fairs, one-on-one career counseling sessions and job skills workshops.
Visit drexel.edu.alumni/events/acs for more info.
You want to be in the know.
You can expect to see more stories about Drexel ranking and accomplishments, as well as student and alumni success stories. Social media will feature more opportunities for interaction between alumni including contests, newsworthy information sharing and conversation starters. Our goal is to make it easy for you to stay connected to your alma mater and to find out how to get involved with Drexel in a way that is most meaningful to you.
Make sure Drexel has your up-to-date contact information by sending it to the Office of Alumni Relations at alumni@drexel.edu.