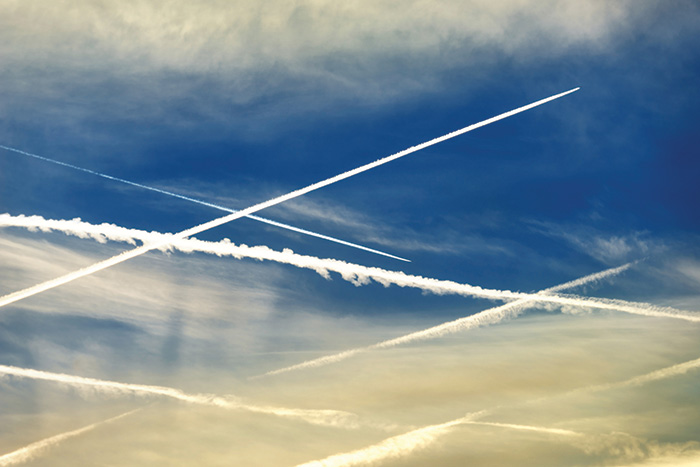 Drexel is doing its part to make flying safe and efficient as part of a new Federal Aviation Administration Center of Excellence (COE) led by the University of Oklahoma and Embry-Riddle Aeronautical University. Drexel is a core member of the Solutions for Operational Aviation Research COE, a consortium providing the FAA with research to modernize the technical training of air traffic controllers, aviation safety inspectors, airway transportation system specialists, engineers and technicians.
"They do a critical job, they perform critical safety tasks, and we need to make sure they're trained well into the future with advanced technologies and personalized and adaptive training methods," says Kurtulus Izzetoglu, an associate research professor in the School of Biomedical Engineering, Science and Health Systems who is Drexel's institutional principal investigator for the COE.
The technical training and human performance COE is the second for which Drexel serves as a core institution. Drexel is also a core member of a COE on unmanned aircraft systems, or drones, which formed in 2015. Drexel has been performing research at the FAA William J. Hughes Technical Center in Atlantic City, New Jersey, where students and faculty support "human in the loop" studies to assess flight controllers' cognitive performance.