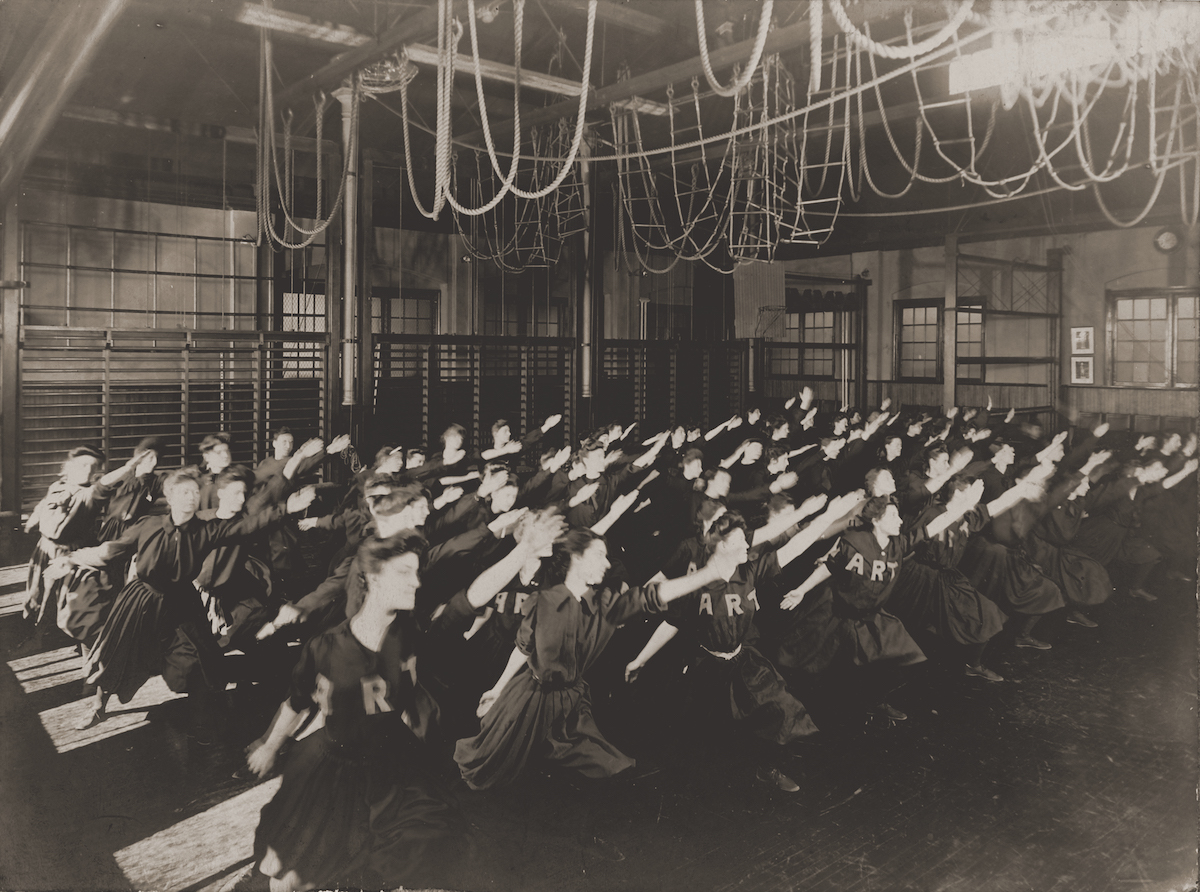 This 1904 photo taken in the fourth-floor gymnasium of Drexel's Main Building shows that physical education was part of the curriculum for men and women from the start. The Department of Physical Training emphasized gymnastic exercise rather than competitive sports because it benefited everyone.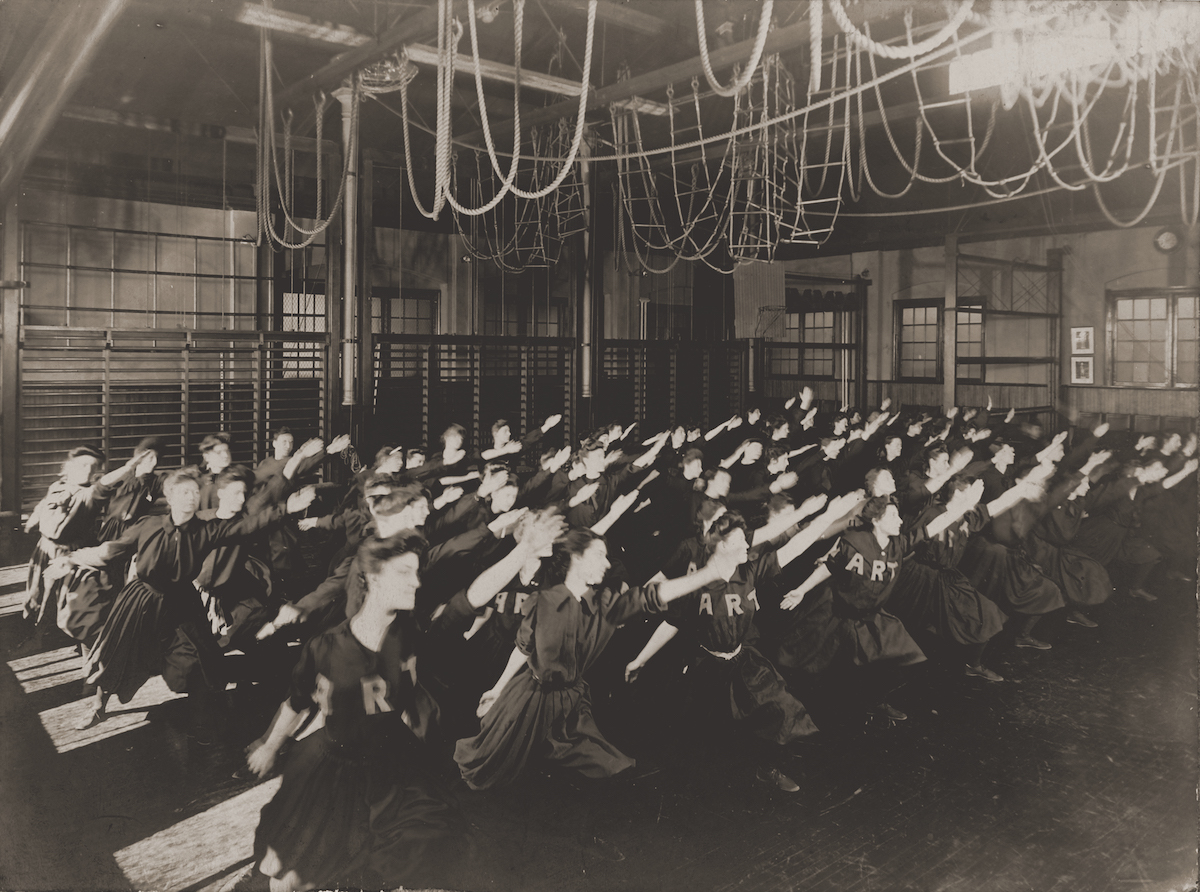 Year by which the Women's Athletic Association was founded, initially as the Young Women's Basketball Association. The association ended in 1974, though formal phys ed classes were required of men and women through 1997.

Year in which the women's basketball team played its first intervarsity game.
Over the next 20 years, women's teams formed in badminton, volleyball, field hockey, archery, riflery, bowling, tennis, ice skating and horseback riding.

Letters won by Barbara Boyle Sullivan '58, the second woman elected to Drexel's Hall of Fame.
She played four years of basketball and field hockey and two seasons of tennis and softball.

The number of Division I women's sports at Drexel.
Drexel is one of few universities with an even split between men's and women's programs.

Losses experienced by the 1961 women's field hockey team.
The team won all seven of its matches and outscored opponents 25-12. First Team All-College student-athlete Marion Layton led the Dragons with 15 goals.