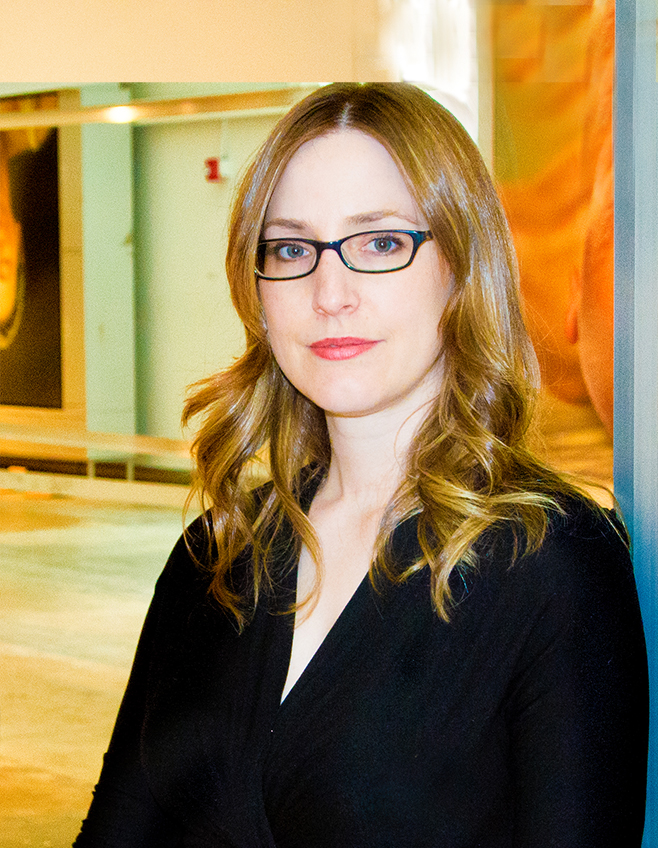 Somehow without me really trying, this edition filled up with stories about women's historical place at Drexel.
Not surprisingly, given Drexel's co-ed roots, the University had some great champions for progressive education.
I had already planned to write about the art exhibit sponsored by Joan Facey, the 18th woman to graduate from the College of Engineering. Her memories of college are a bittersweet combination of predictable prejudice from professors who didn't think women could handle Drexel's demanding engineering labs, balanced by her fond recollections of gentlemanly classmates and the kind of career few other women in her generation could have imagined.
Her engineering degree opened doors to the space program industry and a consulting career working with IBM's first computers, and she came into the workforce confident that she stood toe to toe with graduates from more prestigious engineering schools.
Then one of our staff writers learned about Joan Rubin, who along with Alice Forbes was in the first graduating class of women to ever take home a Drexel engineering degree. She attended Drexel in the late '40s, when 99 percent of engineering graduates were men.
A little more digging revealed that Drexel women were the central figures in a movement to rally their peers at other schools. Their drive to unite professionally launched the Society of Women Engineers, which today is 30,000 members strong.
And then we got word that a Drexel legend, Mary Semanik, had endowed a women's team coach position.
Mary and her husband John '56 were a power couple in Drexel athletics from the '60s until their retirement in the '90s. If not for John, Drexel wouldn't have the Daskalakis Athletic Center. As for Mary, it was her privilege to preside over the momentous changes in women's sports ushered in by the passage of Title IX in 1972.
Now 85, Mary is still supporting the talents of women athletes and coaches. Her coaching endowment and $1 million gift to the University will allow Drexel to continue her tradition as a great mentor and advocate.
I hope their stories bring back memories, and we'd love to hear about them. You can always reach us at magazine@drexel.edu or at 3141 Chestnut Street, Suite 309, Philadelphia, PA 19104.
Thanks for reading.
Sincerely,
Sonja Sherwood / Editor